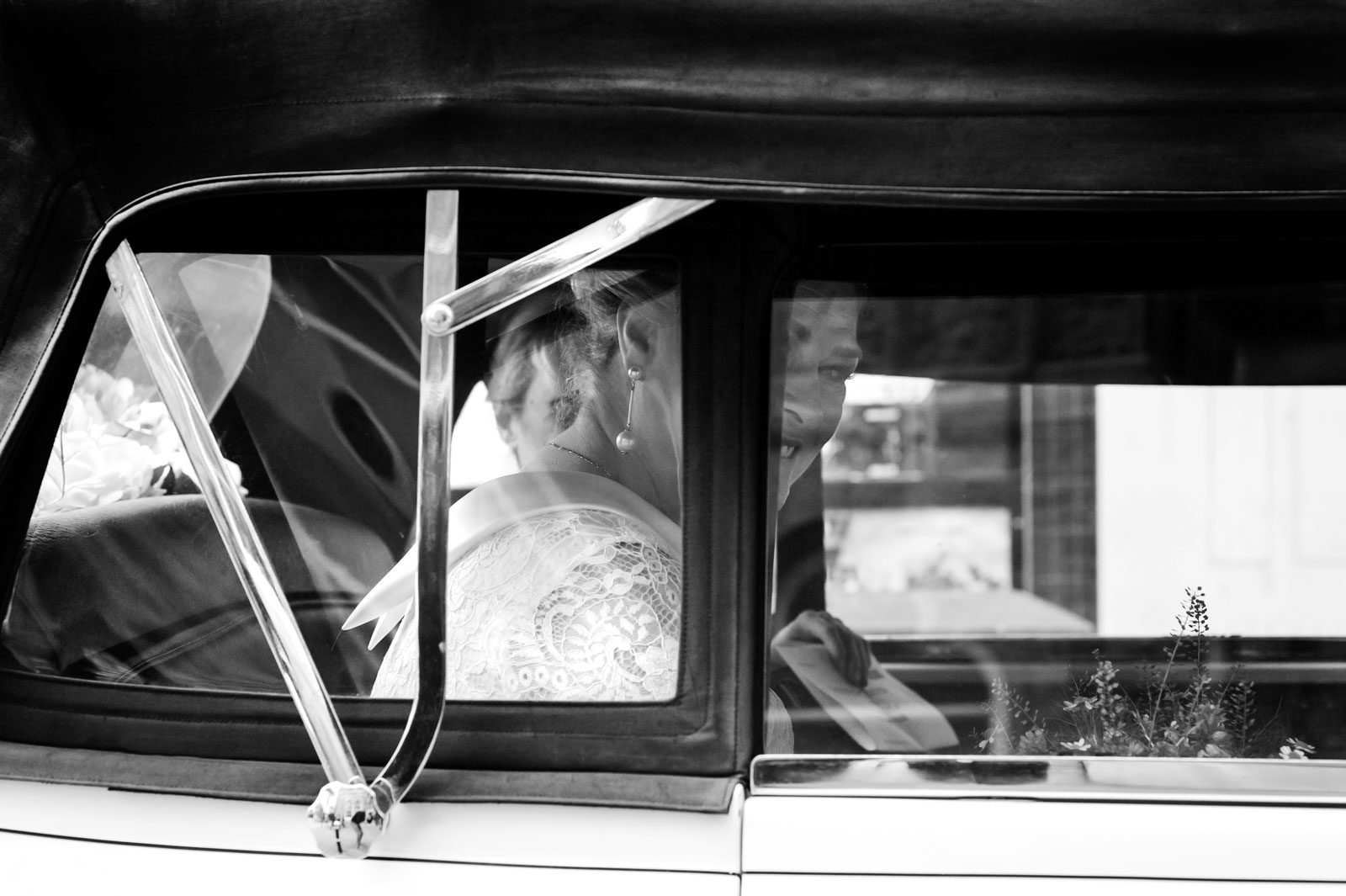 JUDITH & PETER – HASTINGS TOWN HALL & THE PRINTWORKS
Judith was very keen to find the right wedding photographer in Hastings and I was so pleased she got in touch. They split their time between Hastings and Brussels for work, two places I know well. Having spent the first few years of my life growing up in Belgium and not far from Brussels, we had many memories to share when we first met. I talked them through a few albums and we got on really well. Judith was really keen to use local suppliers for every element of the wedding, from the caterers down to some miniature fishing boats used as table favours, one of which she insisted I take with me at the end the day!
I'm very familiar with both Hastings Town Hall and the Printworks but I'd only been to the Printworks socially before the wedding. The council chamber in the Town Hall has plenty of natural light and the Printworks in the evening was very different. The lack of light was challenging but I always prefer to use available light to keep things as natural as possible and when I do use flash, its typically reserved for the dance floor and never on the camera itself.
The love and warmth between Judith, Peter and their friends and family was evident and made for an unforgettable day – hence my little fishing boat being resident on the dashboard of my car ever since!
Are you planning your wedding in Hastings? To find out more about how I work click here.