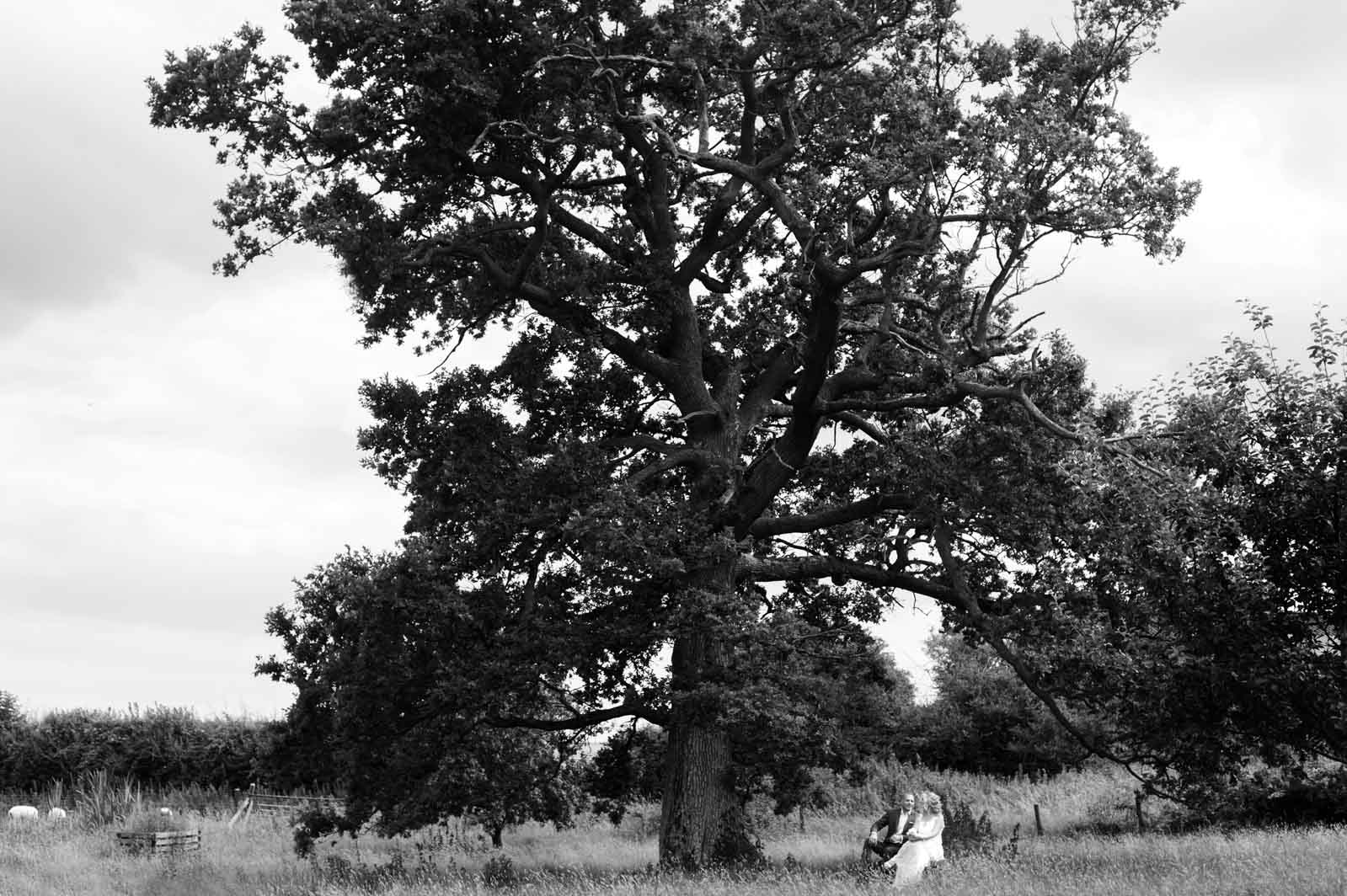 RACHEL & ALEX – COURT GARDENS FARM
Rachel and Alex held their Court Gardens Farm wedding blessing in Ditchling, East Sussex. Court Gardens farm is a beautiful rural setting. Vineyards and sweeping countryside surround a large nineteenth century former threshing barn. The weather on the day was ideal and it meant the ceremony could be held outside with the vineyards as the backdrop.
The couple have two daughters and they were very much part of the ceremony. Nathan, Alex's best man blessed the rings in seawater – a nod to Alex's previous diving career. Following the ceremony, Rachel and Alex took a little time out to walk around the grounds before rejoining their guests for drinks and the wedding breakfast. The barn looked beautiful bathed in sunlight which lit up the striking original paper art piece on the far wall.
The barn's mezzanine was the designated 'VIP' area for the meal and speeches. It played host to some of the more vocal guests – someone up there fired off a few well timed confetti explosions, one of which interrupted Alex's speech with perfect comic timing!
After the meal there was time and space for everyone to do their own thing. From playing frisbee to just relaxing and enjoying the warm summer air. Rachel and Alex's first dance got the dancefloor going which rounded off a wonderful day.
To find out more about how I work click here.