MADDIE & MARK – HAYNE HOUSE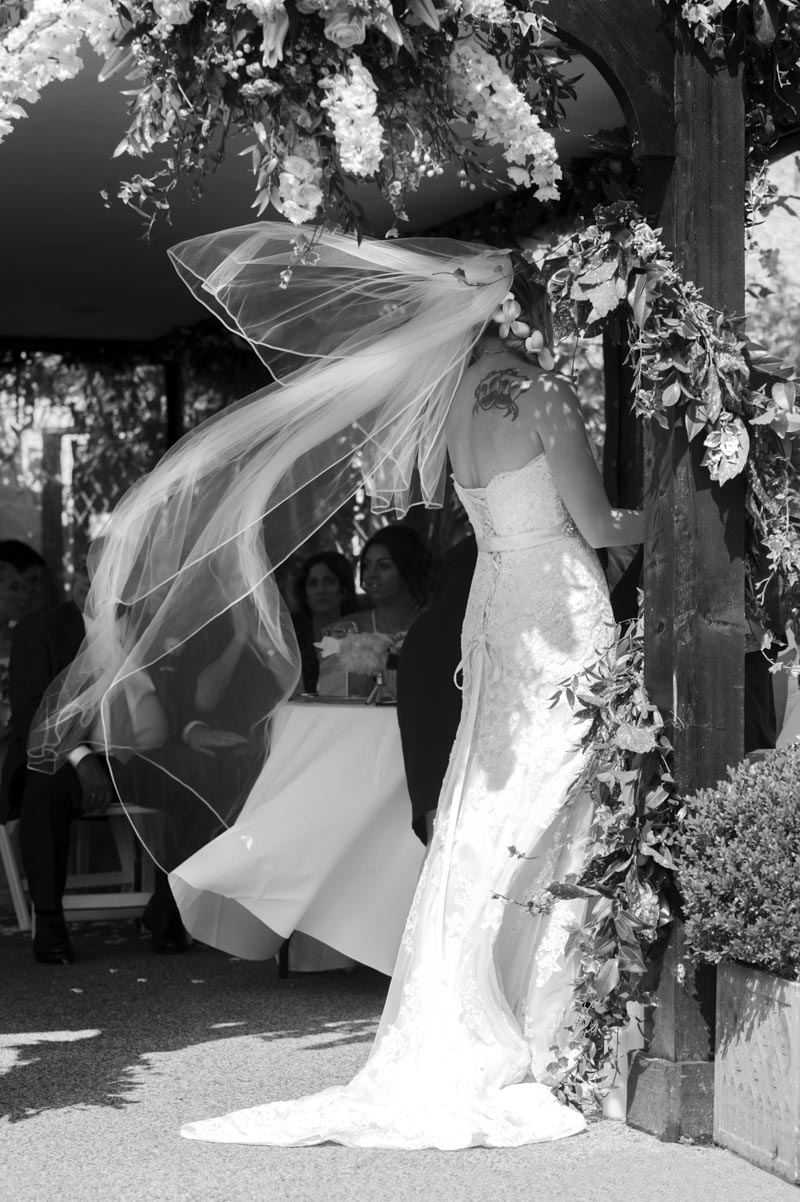 Maddie and Mark had a wonderful day at Hayne House in Kent…
Maddie and Mark's wedding day was fantastic fun from start to finish which was no surprise, as they are both lively, lovely characters. When I first met Maddie, we had a long conversation about photography and it was clear we shared a love of natural, documentary images. Maddie talked me through her plans for the day which included Burlesque performances – a wedding day first for me! She also mentioned that a Batman related surprise had been lined up for Mark!
The ceremony was full of love and laughter and afterwards, guests had time to drink, chat and play in the venue grounds. The speeches were emotional and hilarious in equal measure – Maddie's best friends recounted some of their online conversations with her around the time she met Mark; carefully edited of course! The Burlesque performances and Batman routine had everyone in stitches.
The evening party had a real buzz to it with freestyle rapping, live music and a packed dance floor. The day was a true celebration which reflected Maddie and Mark's characters perfectly.