LESLEY & ANEURIN – CAMDEN TOWN HALL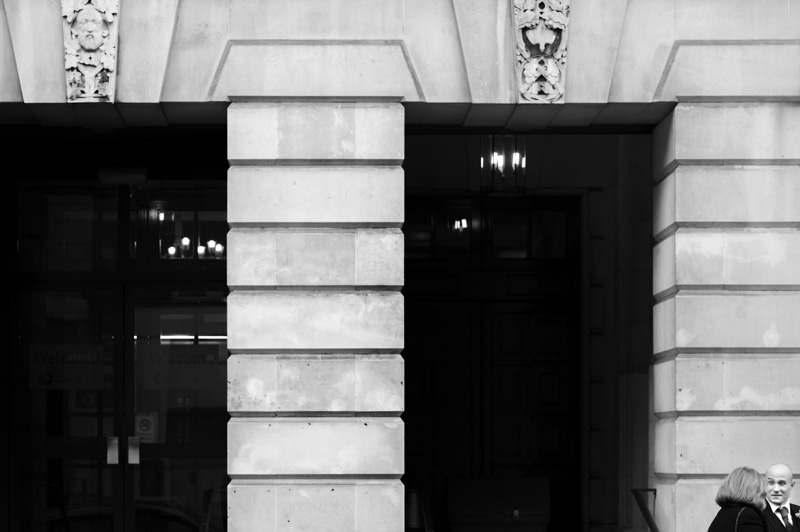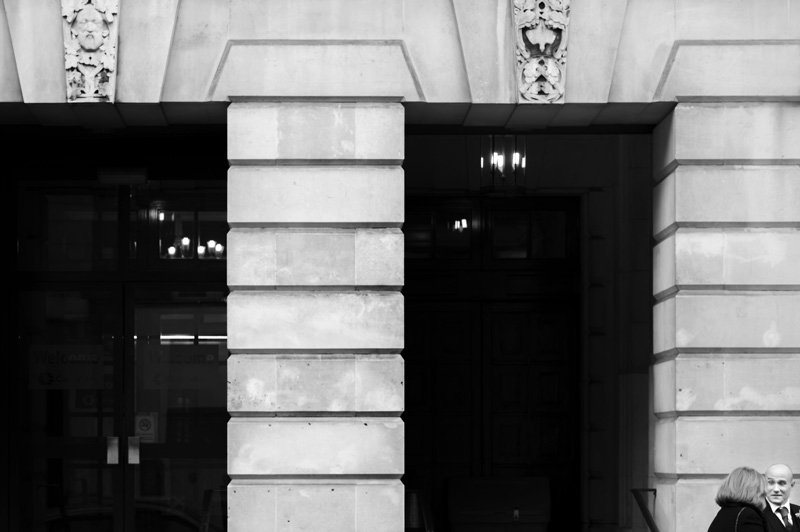 I've known Aneurin for about 10 years so it was real pleasure to photograph his wedding. He initially invited me as a guest but when we got talking about photography and he and Lesley saw some of my work, they wanted me to attend in a professional capacity and then relax for the latter part of the evening. It worked perfectly.
Camden Town hall was the venue and given the time of year and the low light inside the building, it was technically quite challenging as I prefer to rely on available light whenever possible. I met Nye at the hotel in Camden Lock and we travelled to the Town Hall together with his best men.
The ceremony was in the Council Chamber at the Town hall which allowed me to move around to get shots from lots of different angles which I love to do. Nye's family and friends rather outnumbered Lesley's but the feeling was the same, a real sense of pride and love for the couple. There were a few laughs during the ceremony too due to a significant amount lipstick transfer and having previously got the pronunciation of Nye's name correct, the registrar just couldn't get it on the day!
After the ceremony everyone took a couple of coaches to the hotel for drinks, speeches and the wedding breakfast. I thought having the speeches before the meal worked very well as everyone could really relax into the evening and do their own thing as soon as the meal began. The speeches themselves were incredibly moving with so much love and laughter there was barely a dry eye in the house. The party followed later on with lots of fun and games on the dance floor and after a couple of drinks at the end of the night, Lesley, Nye and myself were the last ones standing!