MARIA & CLIFF – THE GRAND EASTBOURNE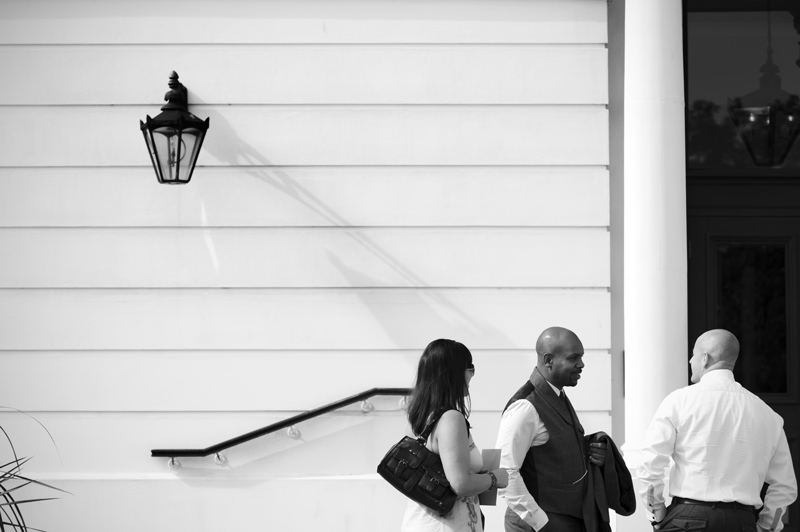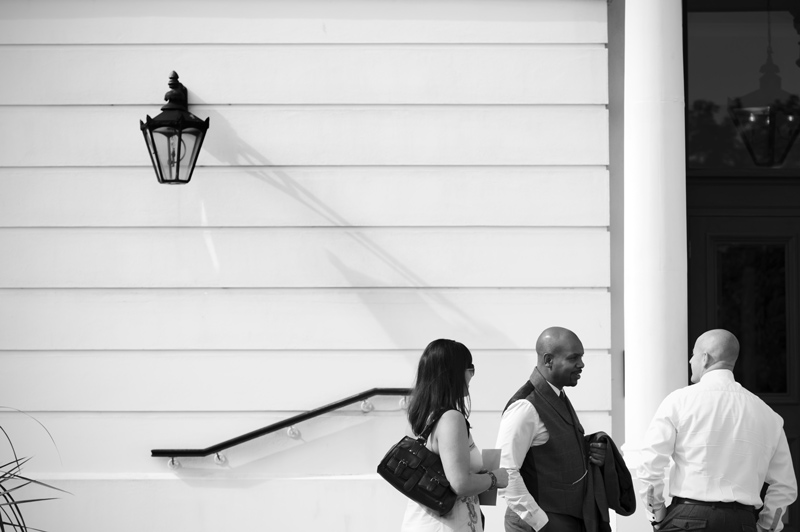 Maria and Cliff had a lovely intimate wedding at The Grand Eastbourne. Surrounded by a small group of family and friends, they spent the afternoon and early evening at the hotel before moving on to their local pub for their evening reception.
The Grand is a beautiful 5 star hotel built in 1875 and known locally as the White Palace. I arrived in good time to have a coffee and catch up with Cliff and a few of the hotel staff before any guests arrived. He was calm and relaxed and we chatted about the order of things, the hotel and which rooms things would be happening in.
My only instruction from Maria and Cliff was simply to document the day with no staged or posed photographs. I always feel both inspired and privileged to work with such a level of trust and my relationships with my clients are absolutely critical to my way of working.
When the couple's guests started arriving they gathered in the bar before making their way through the hotel to the ceremony room. I'd had a good walk around the room before the ceremony – I say walk rather than look because old buildings have a habit of surprising you with creaky floorboards. I like to move as quietly as possible and stepping on a really squeaky floorboard at a critical part of the ceremony is the last thing anyone wants!
Following the ceremony, everyone had plenty of time for drinks and the couple had a nicely understated 'red carpet moment' which was a great opportunity for their guests to take lots of photos in much easier outdoor light. There was plenty of time for the wedding breakfast to naturally dissolve into relaxed chatting and laughter before everyone made their way a few minutes round the corner for the evening reception at the pub. It was a lovely combination of venues which I think worked really well.