HOLLY & CHRIS – THE BELL TICEHURST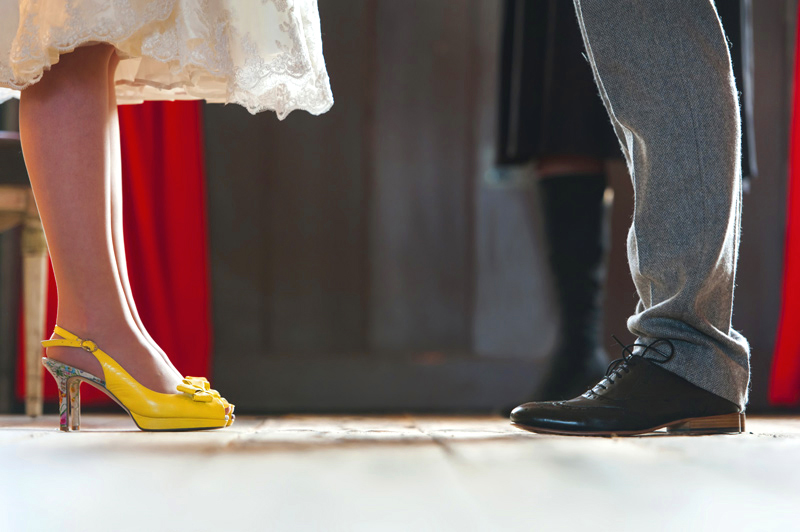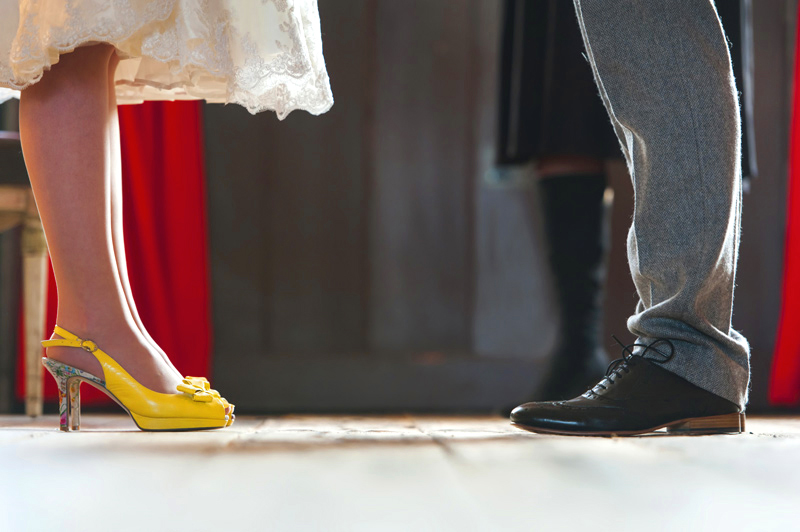 Holly and Chris had a lovely quirky and intimate wedding at The Bell in Ticehurst, East Sussex. The Bell is a unique place full of original artworks and oozes atmosphere and irreverence.
Having been to The Bell a few times socially, I was really pleased to be back in a working capacity and with such a great couple too. I met up with Holly and Chris at the venue a few weeks ago and we had good chat about the day over a coffee, a look around the rooms and talked about some of the details they were planning for the tables. Chris mentioned the gents which has to be seen be believed…The Bell makes both creative and practical use of a rack of plumbed in trombones!
I arrived in good time for their guests arriving and Chris was relaxed, on good form and looking very dapper. I couldn't help noticing Holly's fantastic heels and wanted to work them into a shot. It was during their vows when they were facing each other that the opportunity presented itself so I got down on the floor and took my chance.
There's a tradition at the Bell for the newlyweds to be presented to their guests by walking on the table and Holly and Chris did so too which was great. Almost a signature of the unconventional nature of the place, it's a perfect photographic opportunity and a chance for well armed guests to dispense the confetti.