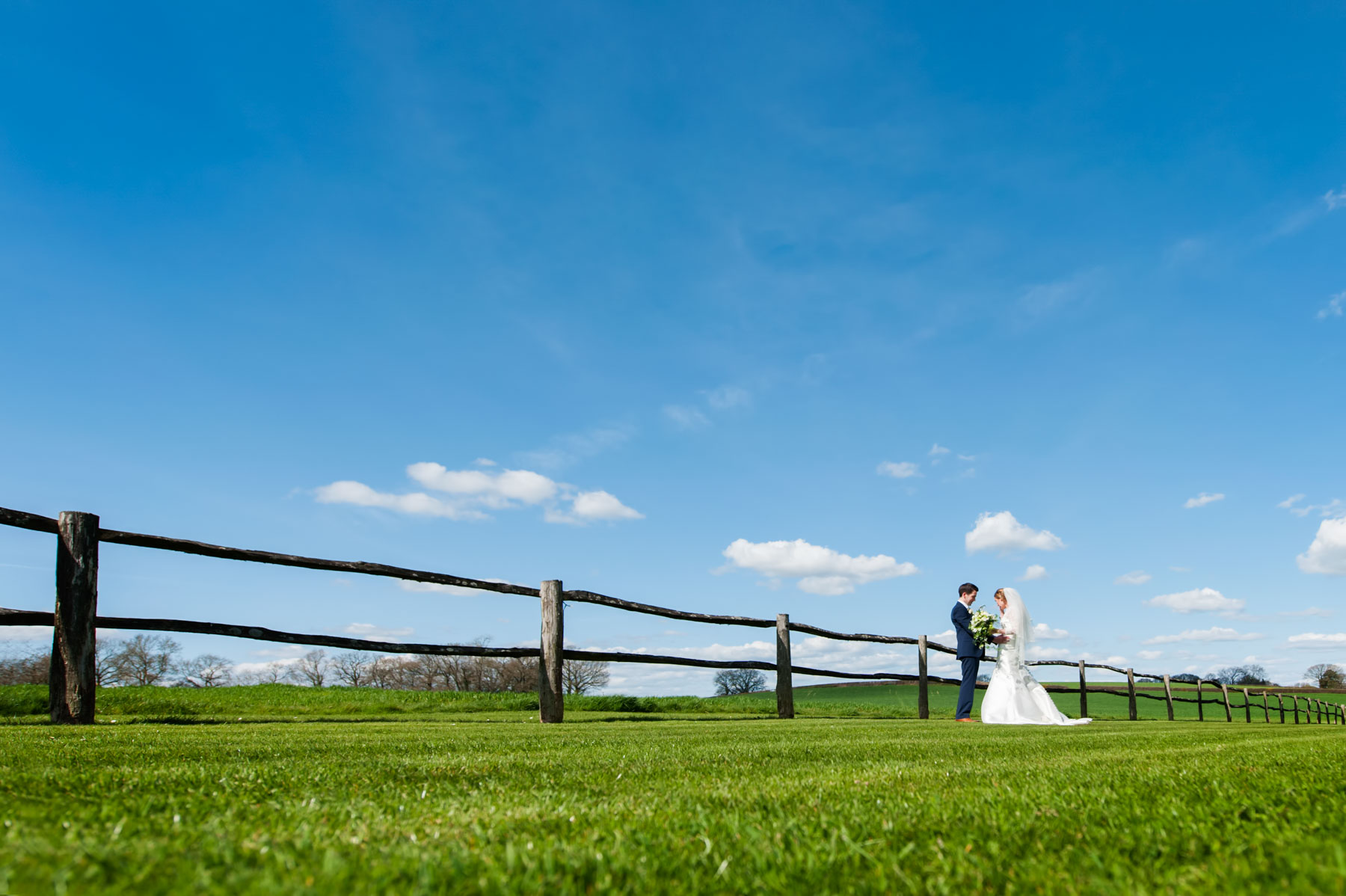 ALLY & DOM – BARTHOLOMEW BARN
Ally and Dom were blessed with fine weather for their beautiful Bartholomew Barn wedding in rural West Sussex.
Bartholomew Barn is set in rolling countryside which creates a fantastic backdrop to a wedding day. I met with Ally and Dom a few weeks before the day itself to have a look around the venue and talk to Francis who owns and runs the barn. I came away thinking the couple had made an excellent choice of venue. Because of the building and grounds and also Francis. She and her team couldn't have been more helpful, enthusiastic and committed to making sure everything was taken care of.
On the day I arrived as things were being set up which gave me the chance to take a few pictures of the cake made by Rebecca Frizelle. Ally insisted I have some later in the day and it tasted as good as it looked. The seating, flowers and lighting were all set as Dom greeted his first guests and there was a lovely atmosphere coming together.
Ally arrived absolutely on time and the ceremony and readings were full of love and emotion. Following the ceremony, Ally and Dom wanted a few photos of just the two of them. We took a walk in the grounds of the Barn under a perfect blue sky. Then we joined their guests for drinks in the courtyard before the wedding breakfast. Speeches followed the meal and then the evening celebrations soon got going in the excellent hands of Gary Lucci. He had the dance floor packed for the whole evening. To find more about how I work click here.