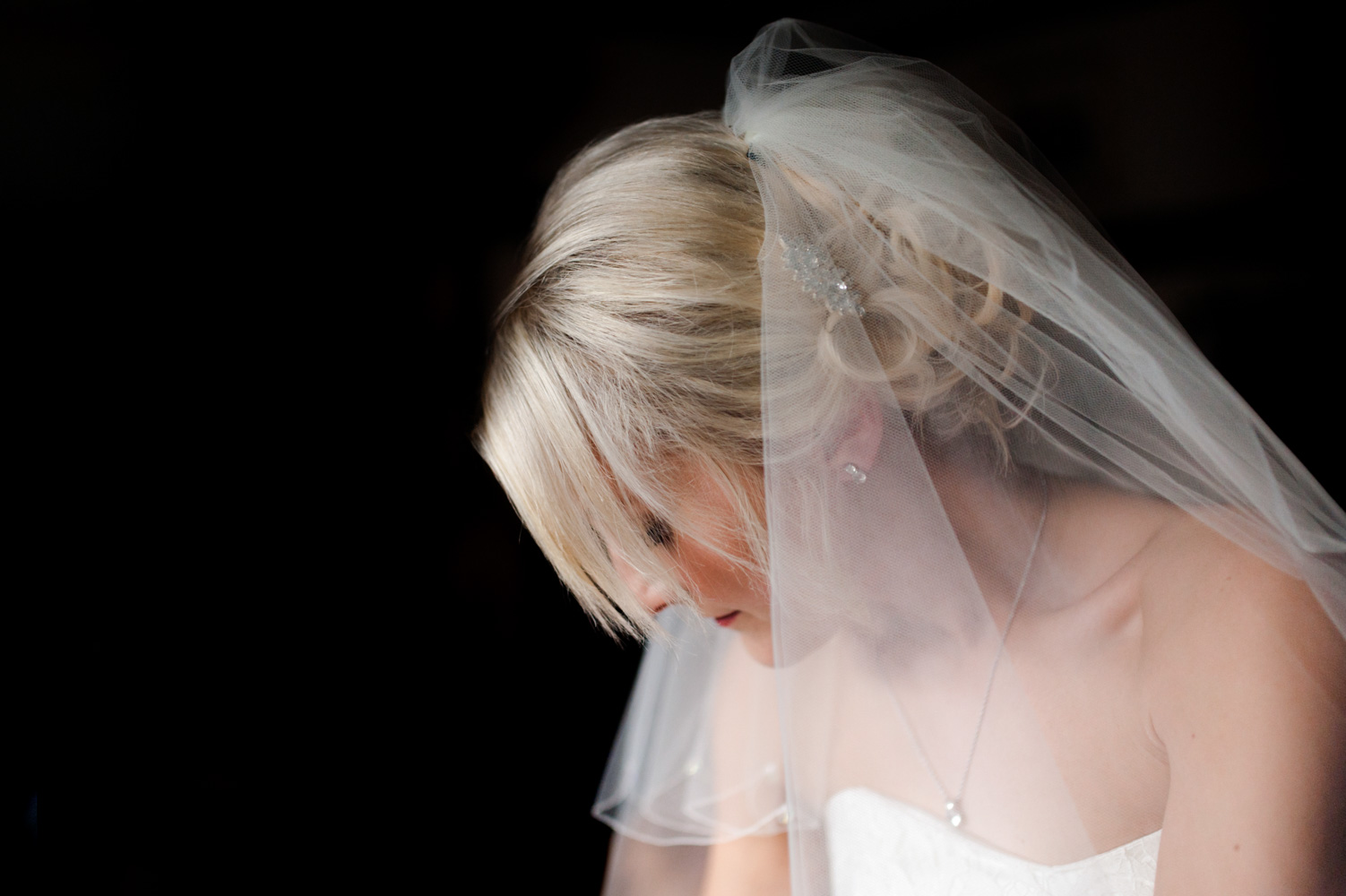 NATALIE & ANDY – RYE TOWN HALL & THE MERMAID INN
Natalie and Andy held their wedding at Rye Town Hall and their reception at the Mermaid Inn. Combining the Mermaid Inn with the town hall as venues is something of a tradition in Rye and makes perfect since as its a very short walk between the two. Natalie and Andy wanted their day to be free flowing and natural which exactly how I love to work.
On the day, I caught up with Andy at the town hall first and swapped a few stories with Rex, the Town Crier of over 15 years. I then spent a bit of time with Natalie at the Mermaid before walking with her to the town hall. She held back and I scooted on ahead to make sure she didn't run into Andy ahead of time.
The ceremony was very emotional with Andy's daughters helping each other through an extremely heartfelt reading and the room layout gave me the opportunity to move around easily. Drinks on arrival at the Mermaid included the traditional scotch for Rex which started the evening celebrations nicely!
Are you planning your wedding at Rye Town Hall? Find out more about how I work here and get in touch here.