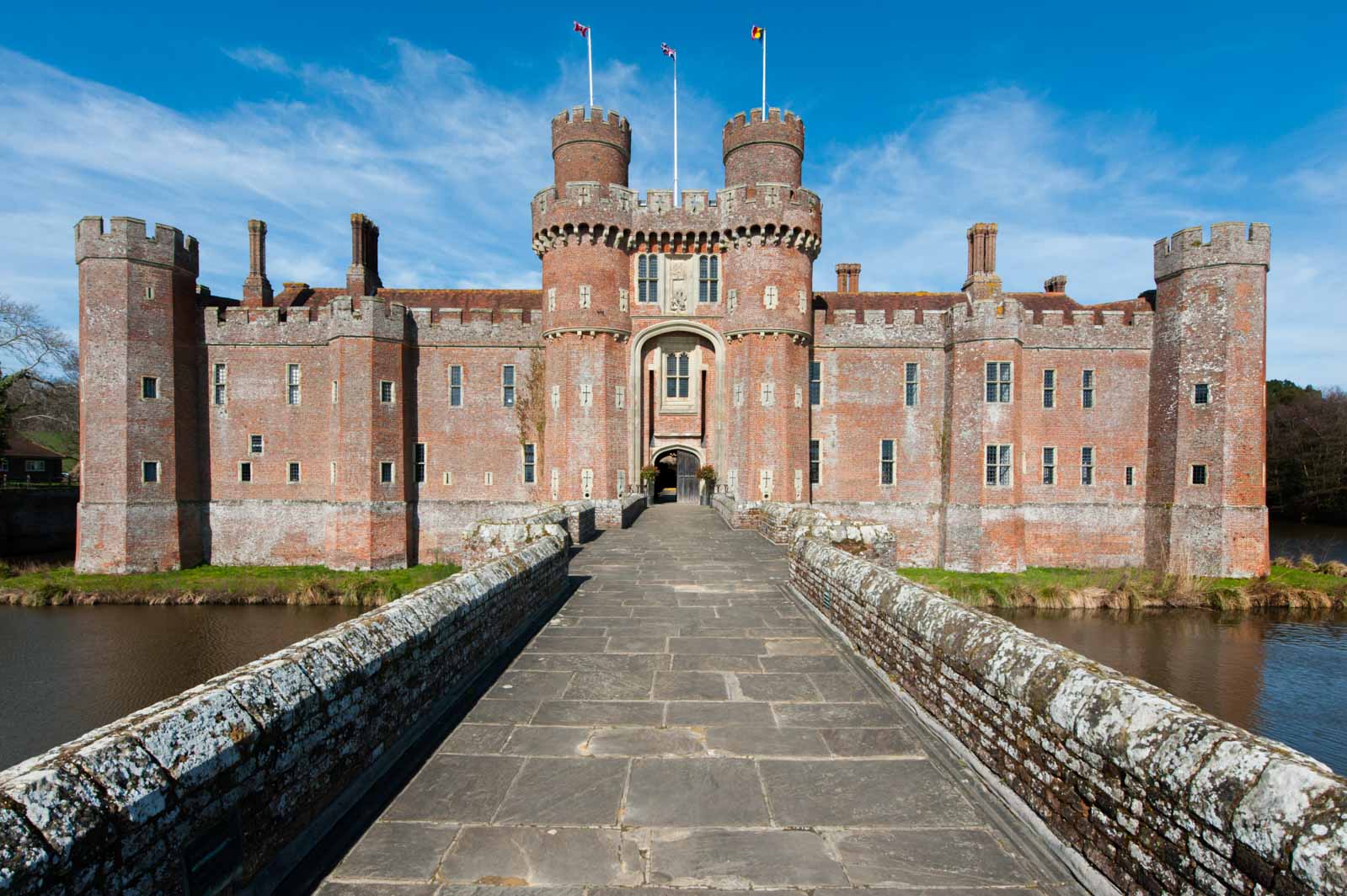 ZOE & TROY – HERSTMONCEUX CASTLE
Zoe and Troy were married at the stunning Herstmonceux castle in East Sussex. The 15th century Castle is situated in 300 acres of grounds and gardens. It is also one of the earliest brick built buildings in England. In addition to being a popular tourist attraction and wedding venue, Herstmonceux Castle also operates as an International Study Centre for Queen's University in Canada.
I met Zoe at the venue a few weeks before the wedding day. She talked me through her plans and timings and then we had a good look round together with Carlos, the events manager. Carlos mentioned that the wedding would be the first to take place whilst students where on campus. On the day, it worked really well as there was no overlap and you would never have known. Significantly, the wedding day was also the first opportunity for the couple's wider family to meet. Troy is an officer in the US airforce and Zoe is going to relocate.
I really love working with natural light as I feel I can capture atmosphere in the best possible way. Some of the patterns that fell on the panelled walls in the castle were truly wonderful and a joy to capture.
Are you considering Herstmonceux Castle for your wedding? Find out more about how I work here.