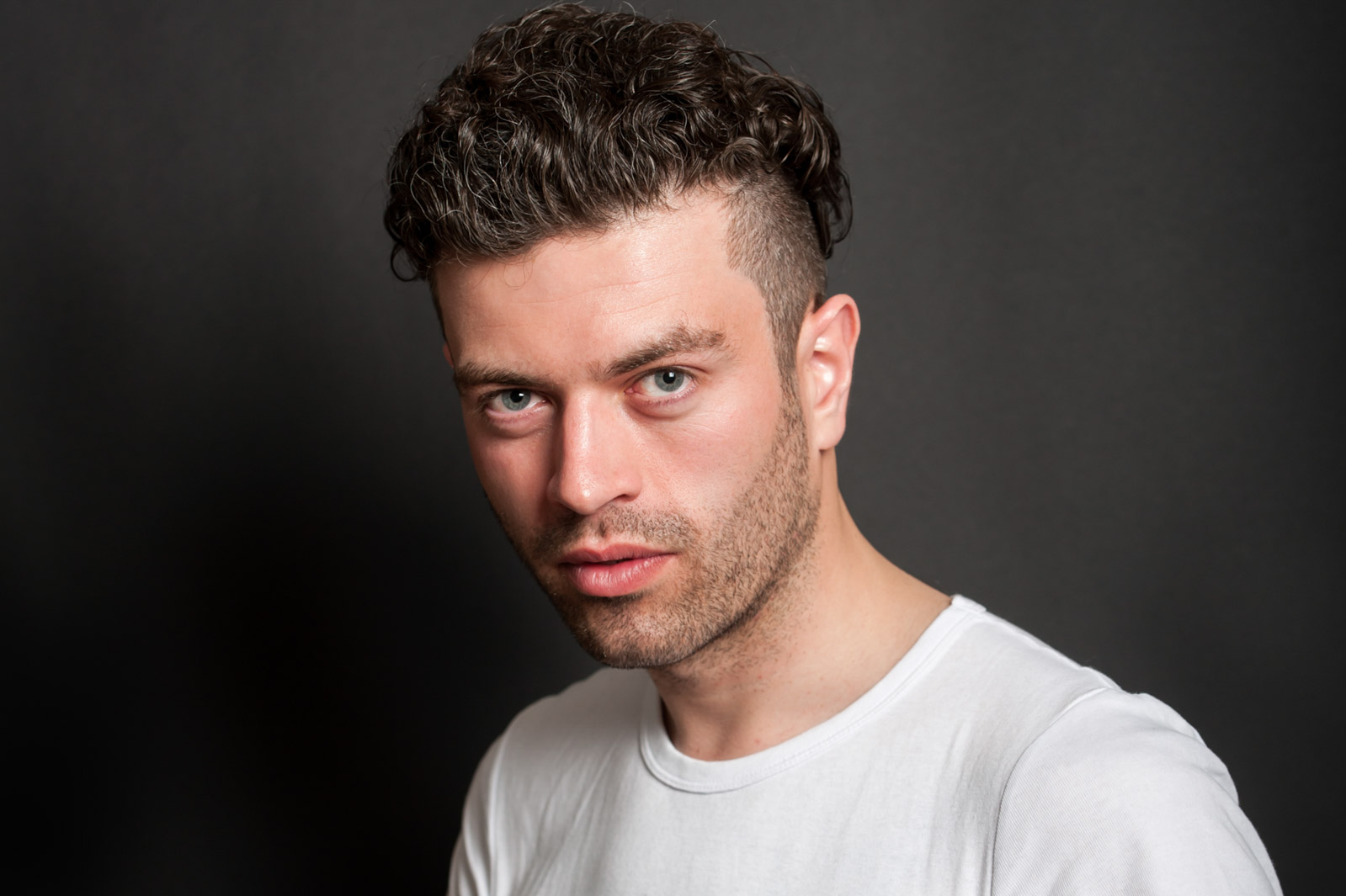 BEN – PORTRAITS
Ben searched for a Hastings portrait photographer as he wanted some head shots for his modelling portfolio. I was more than happy to help. Ben is a graphic designer and this was his first experience of this style of studio photography. First off we had a chat and a look at different options such as backdrops, lighting styles and which outfits would work. Ben brought a selection of clothes so had several combinations to work with. We also looked at some examples of different poses and angles. Soon after we got going, Ben really relaxed into it and quite naturally shifted position slightly after each frame which was great for me.
We reviewed the images together as we progressed through the shoot and soon found some looks we liked – we then honed them down again at the end of the session for the final selection for editing. Ben was a pleasure to work with and we both really enjoyed the shoot.
In his words "James was personable and professional from the moment he greeted me at his front door. I had such a pleasant experience with James that I wouldn't hesitate to recommend his services to anyone looking for a Hastings portrait photographer. Thank you James!"
To find more about my portrait photography click here.