LISA & SELWYN – HASTINGS TOWN HALL & COPSHALL BARN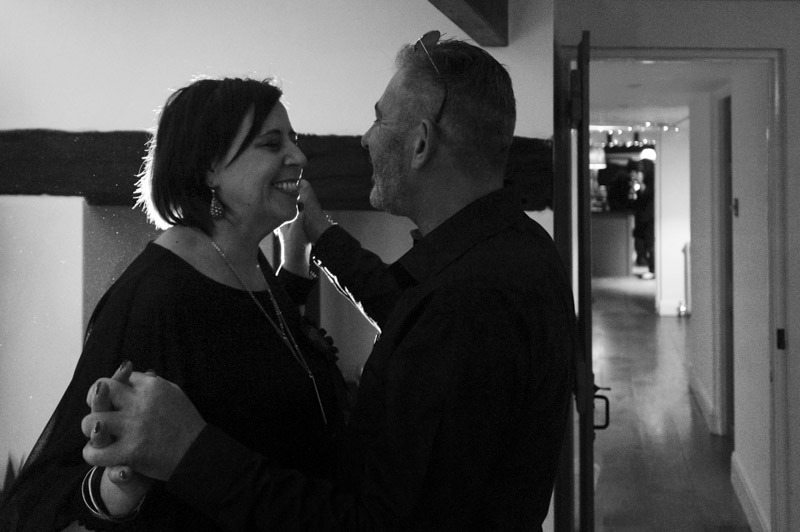 Lisa and Selwyn were married at Hastings Town Hall and held a laid back evening reception at nearby Copshall Barn…
Lisa and Selwyn's celebrations began the night before the wedding with the inspired idea of getting all their guests together for a relaxed evening of food, drink, dancing and plenty of fun too. Everyone wore name badges and grouped together for some silly photos in the early part of the evening which broke the ice really well. Later on, Lisa and her brother Ian had everyone in stitches with their unique rendition of the Timewarp.
There was more laughter during the ceremony when Selwyn got a fit of the giggles trying to speak Lisa's middle name – even he couldn't explain why!
It was back to the barn in the evening for more drinks, dancing and an impromptu acoustic session with guitar, singing and a saucepan for a drum!