DEBS & ELLEN – DE LA WARR PAVILION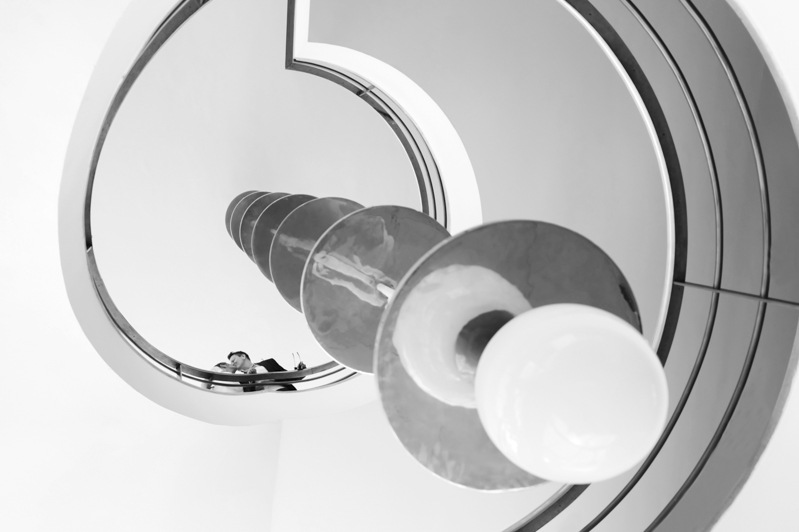 Debs and Ellen were married at the landmark De La Warr Pavilion in Bexhill…
The De La Warr Pavilion is an iconic example of modernist architecture which first opened in 1935. Designed by architects Erich Mendelsohn and Serge Chermayeff, the building has suffered periods of neglect and was closed in 2003 for two years to be restored. Successfully brought back to life, in 2008 the building won the RIBA (Royal Institute of British Architects) South East Award and is a renowned and respected centre for the arts.
I met Debs and Ellen a couple of times at the Pavilion before their wedding day; primarily to talk about my approach and to look through some of my previous work and the second time, to chat about ideas, discuss timings and meet the venue staff.
The ceremony was lovely and held in the auditorium which is huge relative to most wedding venues. As well as recording the narrative, I wanted to include the context of the auditorium – taking full advantage of the opportunity to move around whilst choosing angles which didn't show too much empty space.
After the ceremony, everyone emerged into the beautiful coastal light to mingle and chat before drinks were served on the roof terrace. Speeches, wedding breakfast (check out the inspired top table for two) were followed by Debs and Ellen's first dance which rounded off a great day.