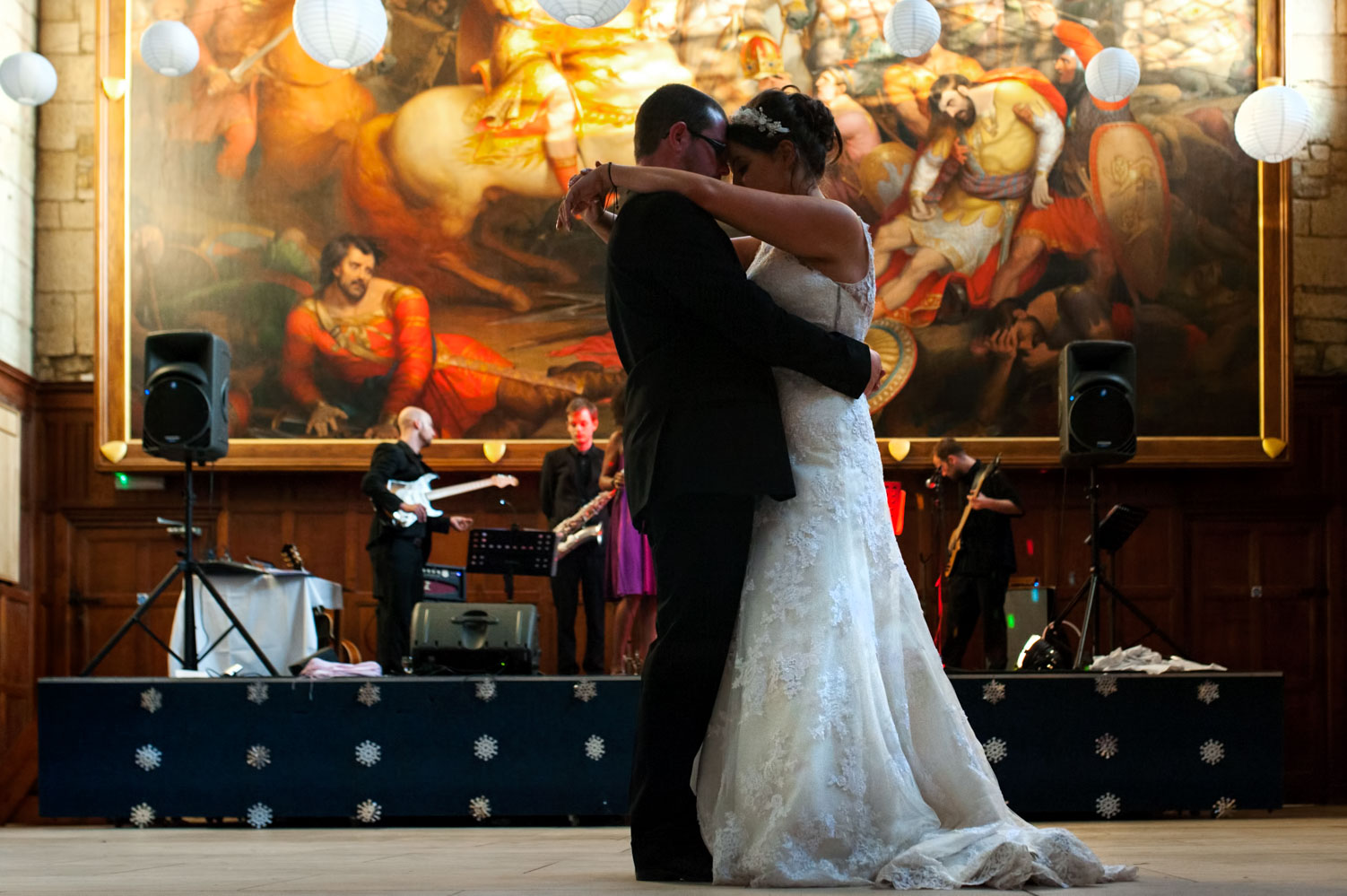 JESS & JIMMY – BATTLE ABBEY SCHOOL
It was a pleasure to document Jess and Jimmy's wedding celebration at Battle Abbey. Jess happens to be a teacher at the school so she knows the venue very well!. The Abbey is stunning, set in beautiful grounds and furthermore, and only a short distance from where I live on the coast. I had a good look around with Jess' Mum prior to the day. I was inspired by the possibility of shooting from lots of different angles. In addition, I had lots of ideas for ways to include elements of the architecture in the photos.
Jess and Jimmy held their actual wedding Canada earlier in the year.Too far for friends and family, they wanted to celebrate with their nearest and dearest closer to home. I knew in advance that would be up on the balcony to 'make their entrance'. Details like this really help as rather then direct, I can respond and keep things natural. I wanted to capture the moment from both the couple's viewpont and their guests'. It took careful timing in combination with some swift legwork and was well worth it.
Jess' mum's speech was great as she'd surreptitiously layered on several t-shirts and flung them off at various significant points. Following the speeches, a group of the couple's friends performed an acoustic set with vocals and instruments which was really moving. After an amazing outdoor buffet, the band started up and the evening celebrations began. I was made to feel really welcome throughout the day – a wonderful bunch of people in a fantastic venue.
Are you planning your wedding at Battle Abbey School? To find out more about how I work, click here.