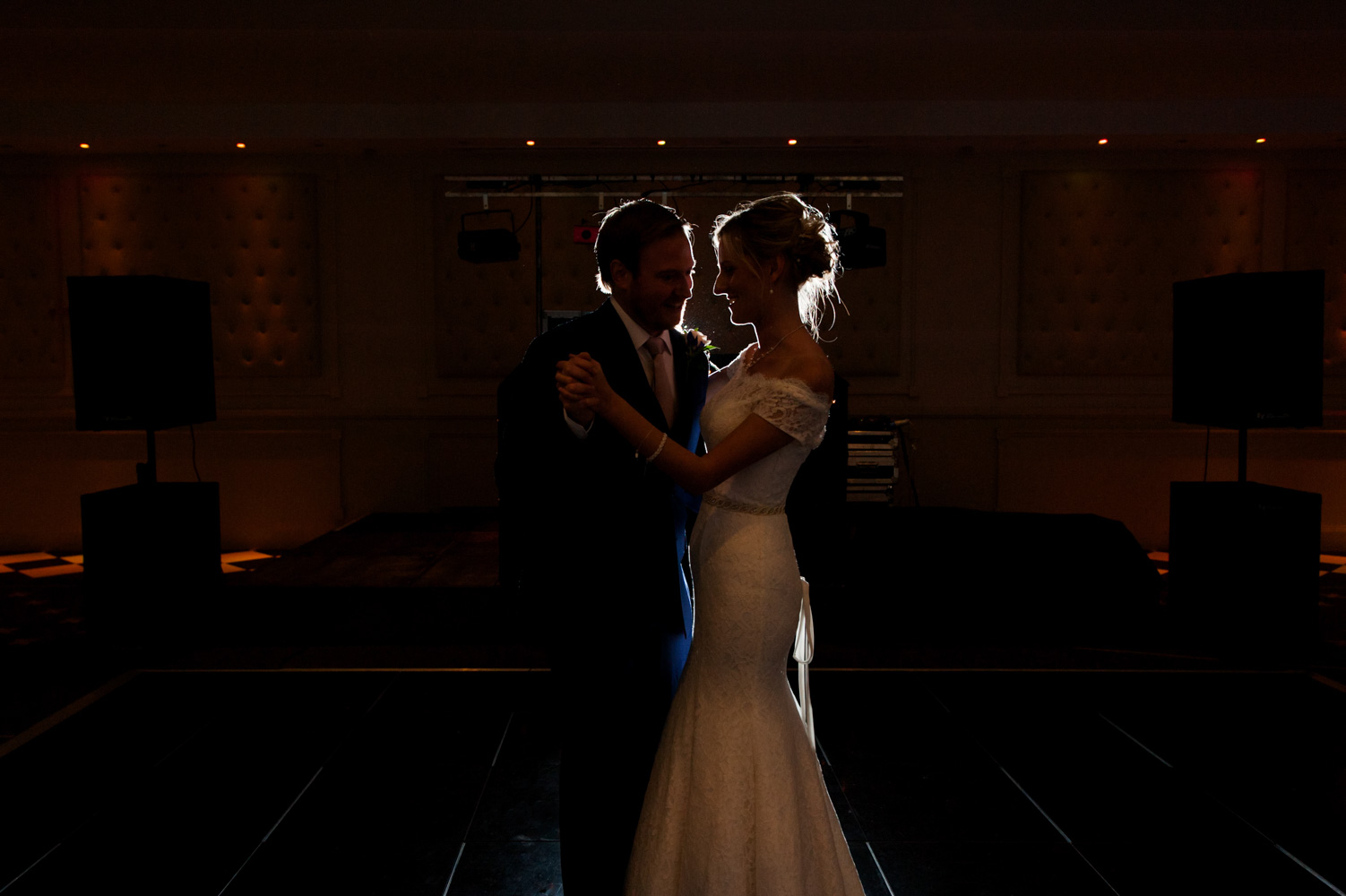 NATALIE & CHRIS – BANNATYNES HASTINGS
It was pleasure to be Natalie and Chris's photographer for their wedding at Bannatynes Hastings. After booking me, I met Natalie and Chris at Bannatynes when they visited to trial the different menu options for their wedding breakfast. We had a good chat about their plans and significantly, I ended up with the casting vote on the dessert!
I spent the morning with Natalie, her bridesmaids and mum getting ready before heading downstairs to meet Chris. He greeted guests as they came into the Montgomerie Suite for the ceremony. I popped back out to capture Natalie walking round from the Hotel with her bridesmaids and family. There were a few nerves but plenty of smiles too!
The ceremony was full of lovely emotional moments, laughter and heartfelt readings. Afterwards, there was a time for guests to mingle and explore the grounds. Meanwhile, Natalie and Chris were taken for a walk by Chris's cousin who wanted some formal photos of them. I could smell rain in the air so quickly grabbed my umbrella from inside and despatched it to them via one of their guests – just in time!
Even in the wet there's enough covered space for people to chat outside there was plenty of time before the wedding breakfast. Speeches and the cutting of the cake followed before people hit the dance floor and the evening celebrations got going. It was a real pleasure to work with such a warm and trusting couple.
Are you looking for a photographer for your Bannatynes Hastings wedding? To find out more about how I work click here.