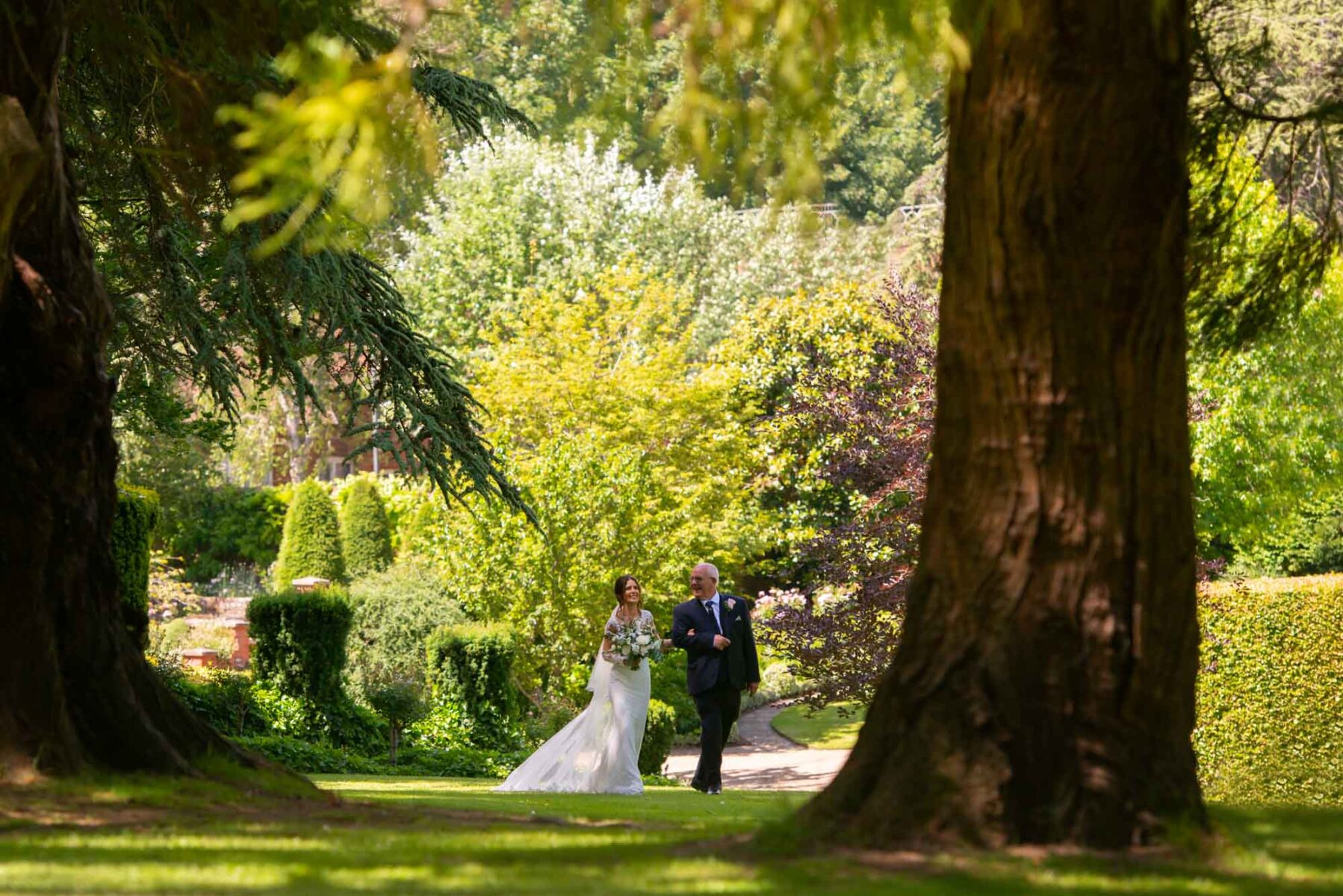 HANNAH AND JAMES – THE ORANGERY, MAIDSTONE
"Hi James, my name's James, are you available to be our photographer for our wedding at the Orangery in Maidstone next year?" I was out walking with my daughter at the time and was so glad I took the call. James explained that he and Hannah were looking for very natural photos together with a few family line ups too. After confirming the details, we arranged to meet at the venue on their tasting day. Located in central Maidstone, the Orangery is an exclusive use wedding venue with beautiful indoor and outdoor spaces. We walked the grounds together in light drizzle which gave us the perfect opportunity to talk through options for different weather conditions. 
The weather on the day couldn't have been more different. The sun was so strong that a few guests had to find shade under the trees during the ceremony. Having so much space was great for me as I love to shoot from lots of different angles. More challenging was documenting the speeches. The table decorations and videographer's tripods meant that lines of sight were limited and I had to carefuly move amongst guests to capture everything. 
The evening light was lovely and as the sun dropped, I took the chance to take in the wedding party reflected in the water. Lovely people, great venue and fantastic weather to boot.  
Are you looking for a photographer for your wedding at the Orangery, Maidstone? To find more about how I work click here. To get in touch via my contact form, click here.