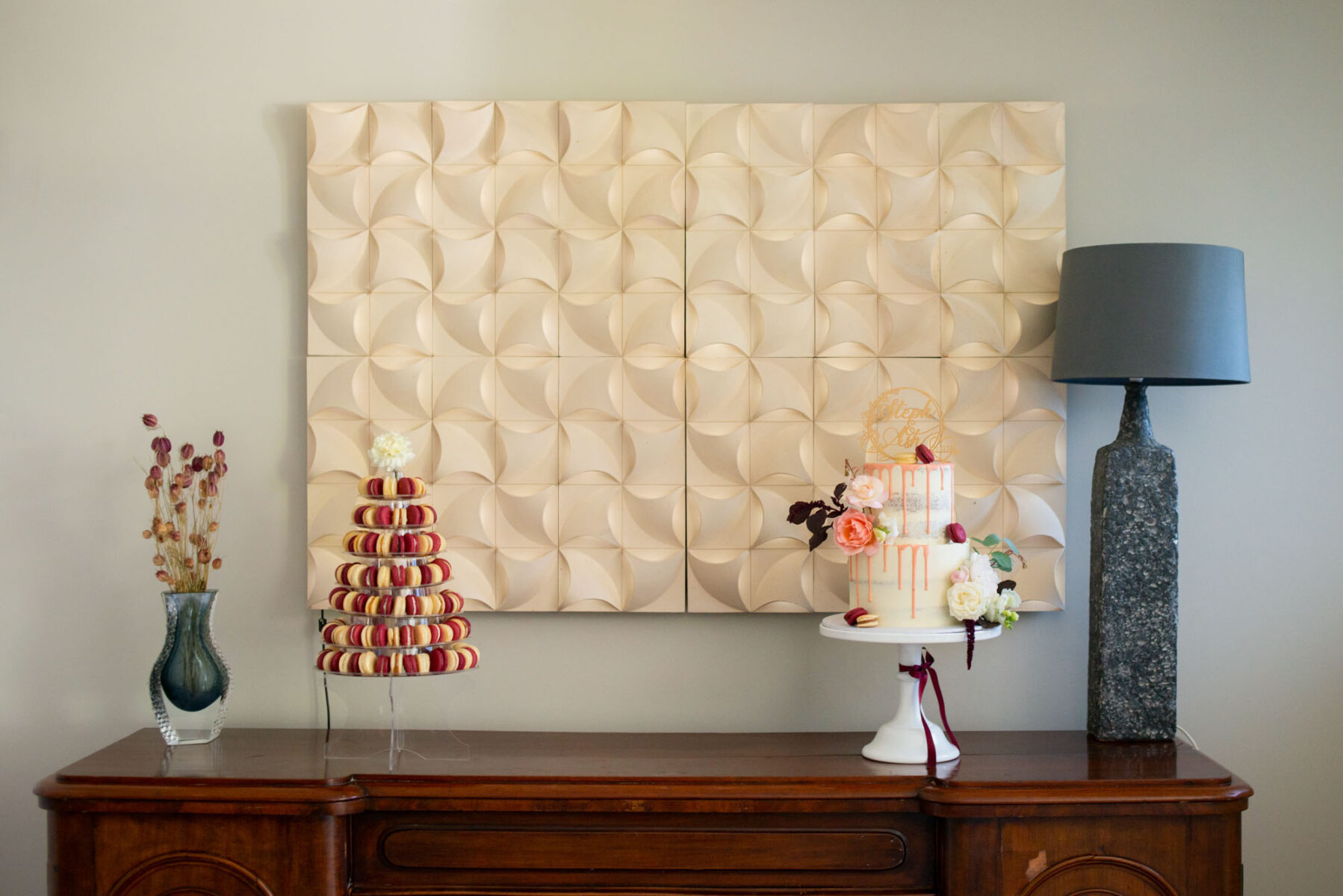 STEPHANIE & ASHLEY – THE OLD RECTORY HASTINGS
Stephanie and Ashley first booked me in 2019 to photograph their wedding at The Old Rectory in Hastings Old Town. Then came lockdown, so in collaboration with Susie and Tina at the Rectory, we re-scheduled for 2021. 2021 required another lockdown reset "We went to the Old Rectory yesterday and after long consideration, we have decided to put back our wedding till next year. With our families living abroad it is too much of a risk to assume they will be able to travel. The Rectory has the 23rd for us and we would like to know if that date works for you?"

"Thank you for letting me know and I'm sorry to hear you're having to put your wedding back again. I'm glad the Rectory has a date for you and it's firmly in my diary!"

After the delays and the couple's stress of re-arranging twice, the day itself was great. Perfect weather meant everyone could make the most of gardens till well into the evening. The band comprised of family and friends from around the world plus a surprise guest appearance by Ashley himself!
Are you looking for your photographer for your wedding at The Old Rectory, Hastings? To find out more about how I work, click here and to get in touch, click here.