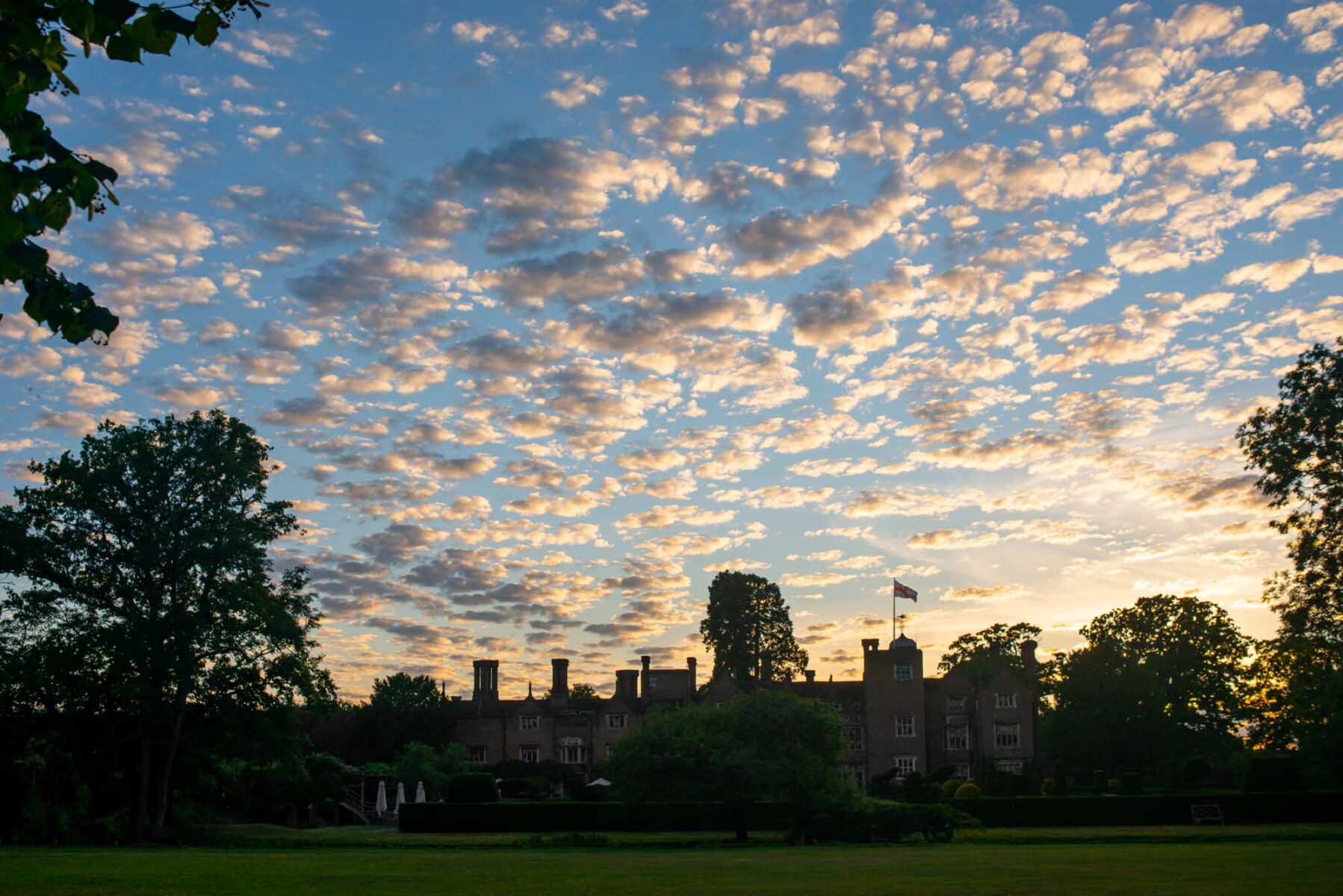 GEORGINA AND ALEX – ST MARY'S OATLANDS & GREAT FOSTERS, SURREY
Georgina and Alex chose Great Fosters in Egham, Surrey for their wedding reception to follow their ceremony at St Mary's Church in Weybridge. Great Fosters is a stunning five star hotel set in 50 acres of beautiful gardens and parkland. We met for coffee there a few months before the wedding to talk through the day and walk around the venue. Georgina explained some of the specific images she wanted for example, her shoes and accessories grouped together. My approach is always documentary with no staged or directed photos and I'm happy to accomodate specific requests if asked. Its always good to know in advance so I can incorporate those shots without missing any important moments.

I joined Georgina and her bridemaids in good time for their preparations. The was a lot to capture with so much going on before I zoomed over to the church in time for guests arriving. Documenting the ceremony was a challenge as the videographers had set two tripods in the centre of the isle. To shoot down the isle, I had to manouvre in front the tripods and get low enough to stay out of shot – tricky! The reception was lovely to shoot with so much space, great light and plenty of fun for all the guests.
Are you planning your wedding at Great Fosters? To find out more about how I work click here and to get in touch, click here