SALLY & JAMES – SMALLFIELD PLACE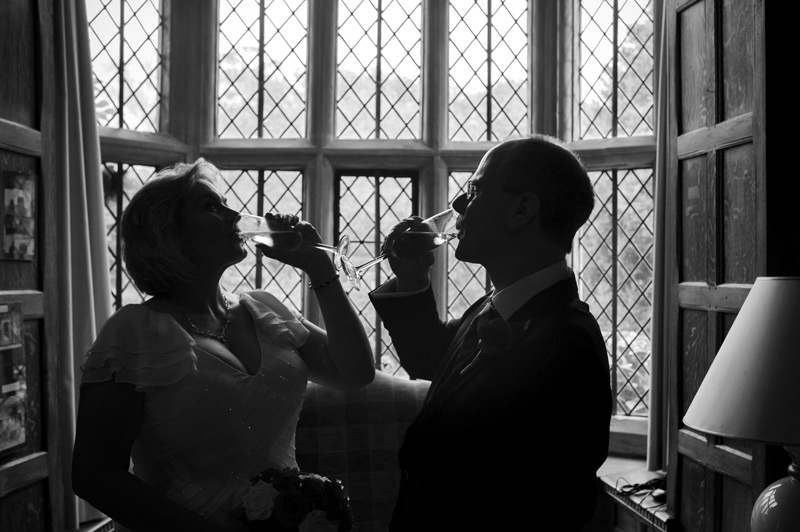 Sally and James were married at Smallfield Place, a Jacobean Manor house in Surrey…
Smallfield Place is a beautiful Grade II listed property set in wonderful grounds. Sally, James and I met at the venue a few weeks before the wedding to talk through ideas. In conversation with Holly who would be managing the day itself, we decided the ceremony room would be arranged to create a focal point of the fireplace which worked really well. Holly couldn't have been more helpful and Sally, with a background in event management, had her day planned out to the finest detail.
Sally and James had hired the venue for the weekend and invited a small number family and friends which was perfect for Smallfield and made for a lovely intimate atmosphere. I'm always flexible when it comes to creating a bespoke package for my clients and this was one of my shorter days which is exactly what Sally and James wanted.
As I wasn't going to be around in the evening, I had to think about how to create the space and light for the series of romantic photos the couple wanted. I used a single flash on a radio trigger, set up in room away from the guests to generate an intimate atmosphere with the feeling of an evening first dance. They were relaxed and confident which made for a lovely final set of images.