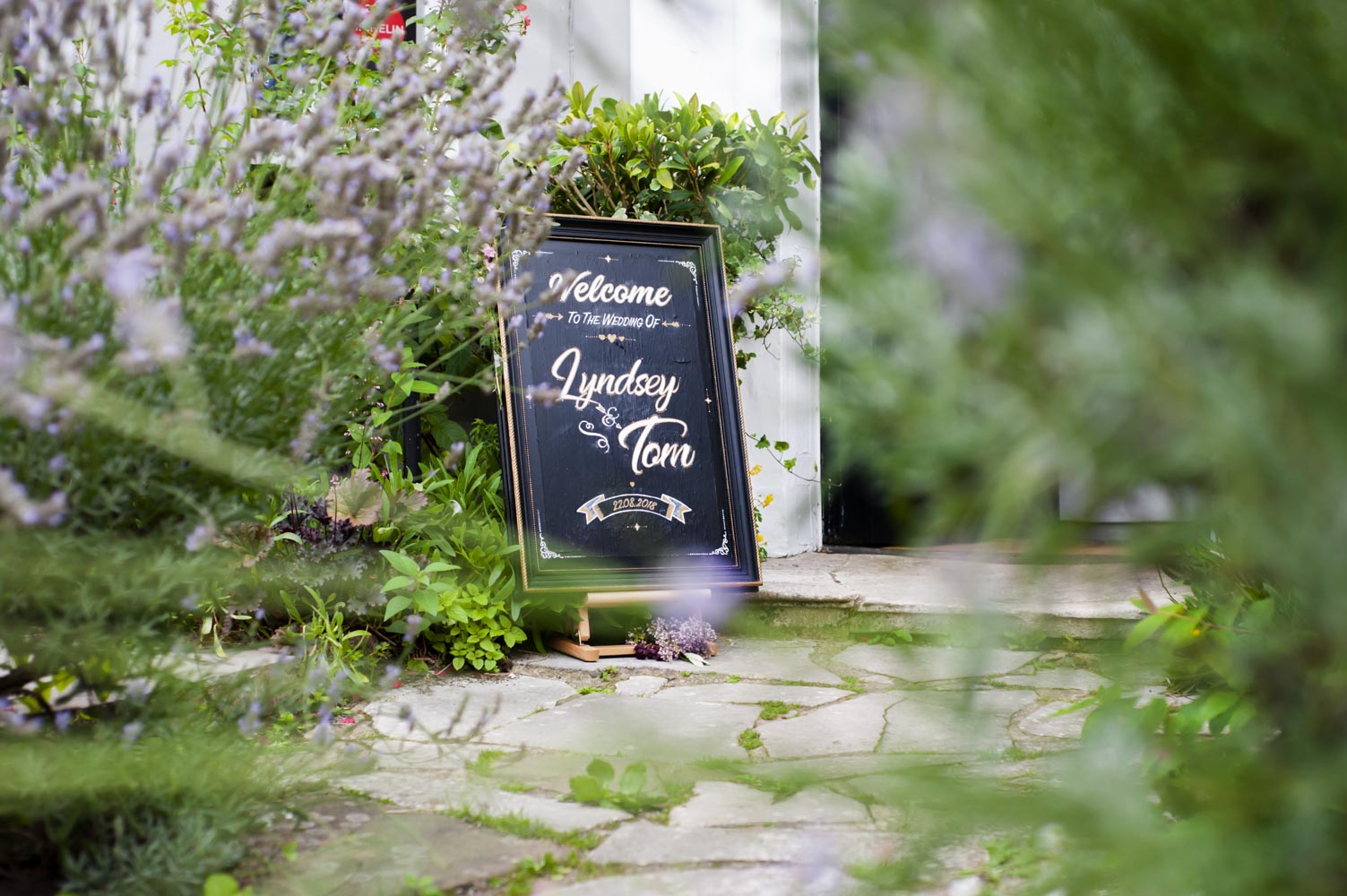 LYNDSEY & TOM – THE OLD RECTORY, HASTINGS
I'm proud to be a recommended Old Rectory Hastings wedding photographer and it was lovely to be back to photograph Lyndsey and Tom's wedding day. Tracey-Anne greeted me with a very warm 'Ello stranger! when I arrived at the Old Rectory. " It was great to see her and we had a few minutes to chat before I got to work. I'd been in touch with Lyndsey and Tom for over a year since they booked me. Prior to coming across my work, they weren't planning on having a photographer at all, which happens frequently and I always take as a huge compliment.
Lyndsey is a professional cake maker so she knows thing a or two about wedding preparation. She created the table decorations and styled the outdoor space beautifully. There were lots of traditional games to keep guests entertained including a buzzwire and hoopla. Lyndsey also included me in the seating plan, sitting me next to her father. Her dad is a very keen photographer so we had lots to talk about! In addition, it gave me the chance to capture lots of special moments from a guests' perspective.
Looking for an Old Rectory Hastings wedding photographer? To find out more about how I work click here.