HASTINGS PIER PHOTOGRAPHS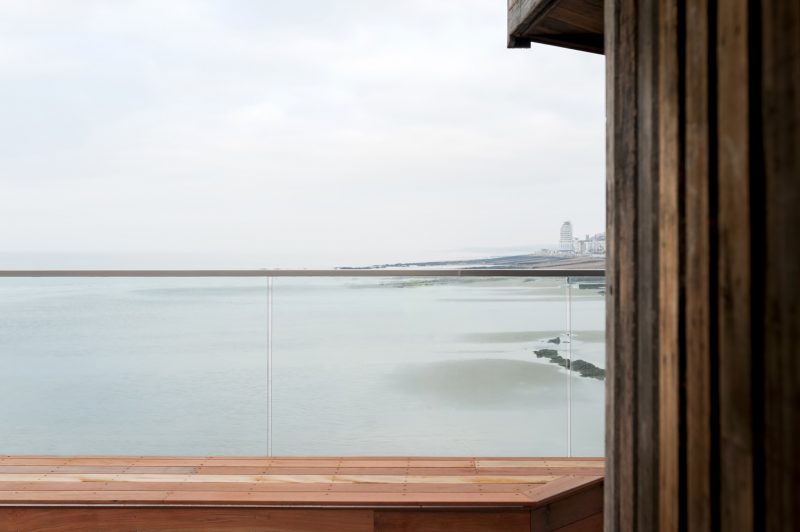 Working with Design Agency Junction44 and the Hastings Pier Charity, I was commissioned to produce a set of Hastings pier photographs for publicity and promotion.
Hastings Pier is re-opening this May after several years of restoration work having been closed in 2006 and partially destroyed by fire in 2010. A huge amount of work has gone into the Victorian structure managed by the Hastings Pier Charity – set up in 2010 backed by the Heritage Lottery Fund and the sale of over 3000 community shares.
Designed by architects drMM, the pier has a huge amount of open deck space which makes it adaptable and flexible as a venue.
My brief was to photograph vistas and vignettes of the pier and to highlight some of the architectural details including the mix of the original and new structure. One challenge was to find angles and views which showed no sign of the work going on. Despite being almost complete, there was a lot of activity on the days I had access to the pier – a necessary compromise bearing in mind that the images had to be taken, edited and approved in good time for design and print work.
Whilst on the pier I took a few extra images to show potential viewpoints for when the work is complete and on another day, took to my kayak to capture some angles which wouldn't be possible any other way. You can see more by clicking here.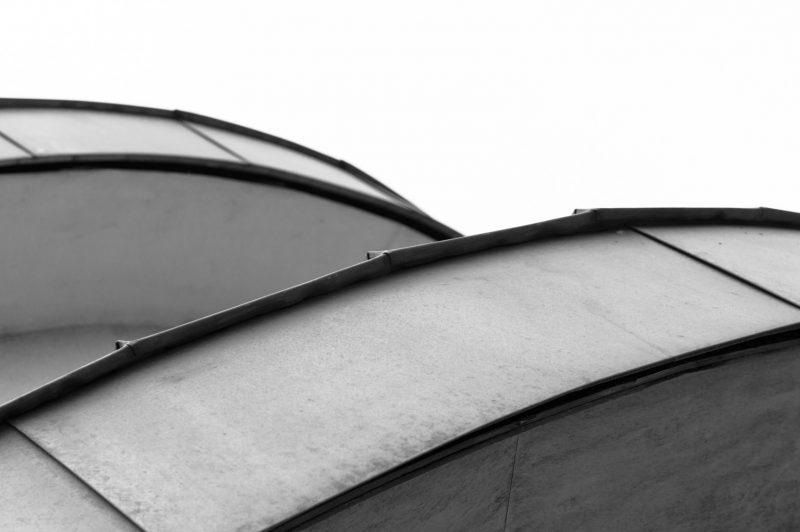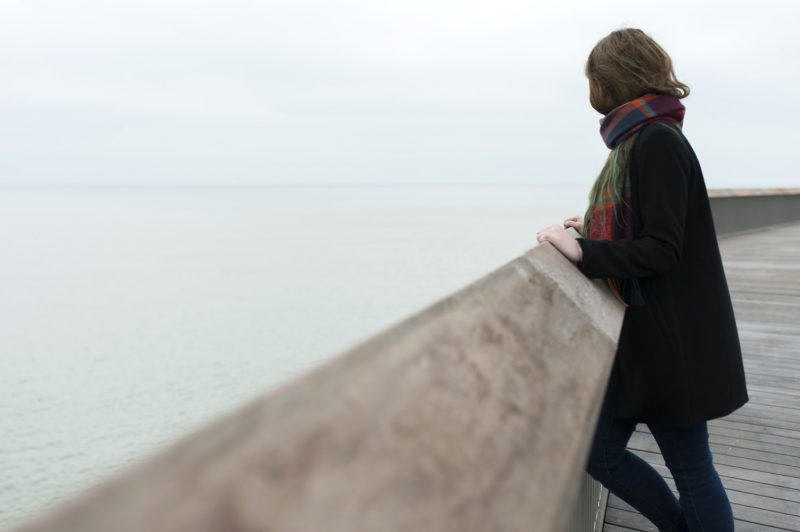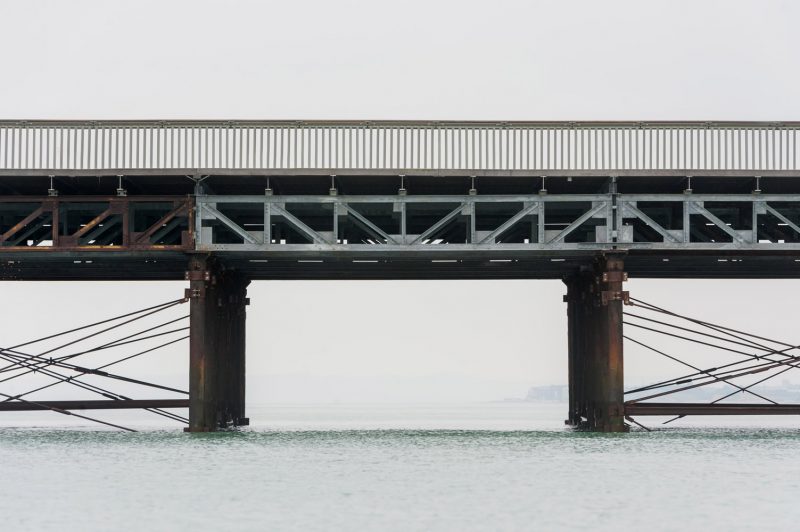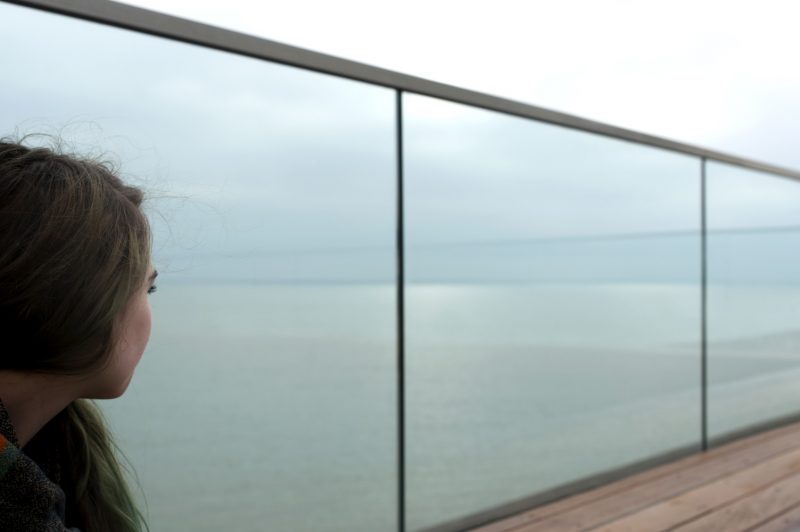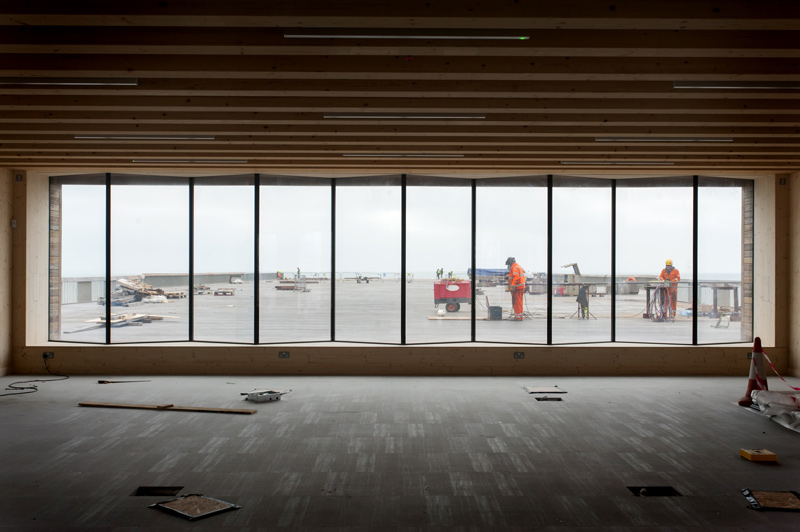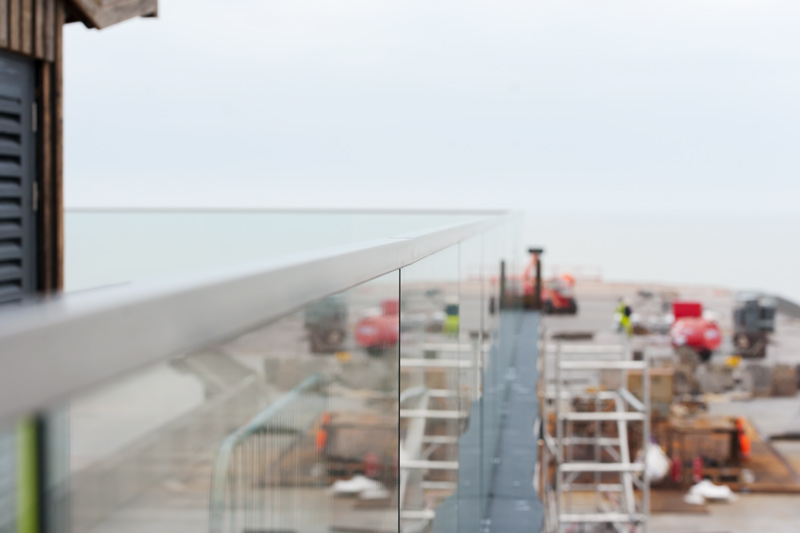 You can see more by clicking here.