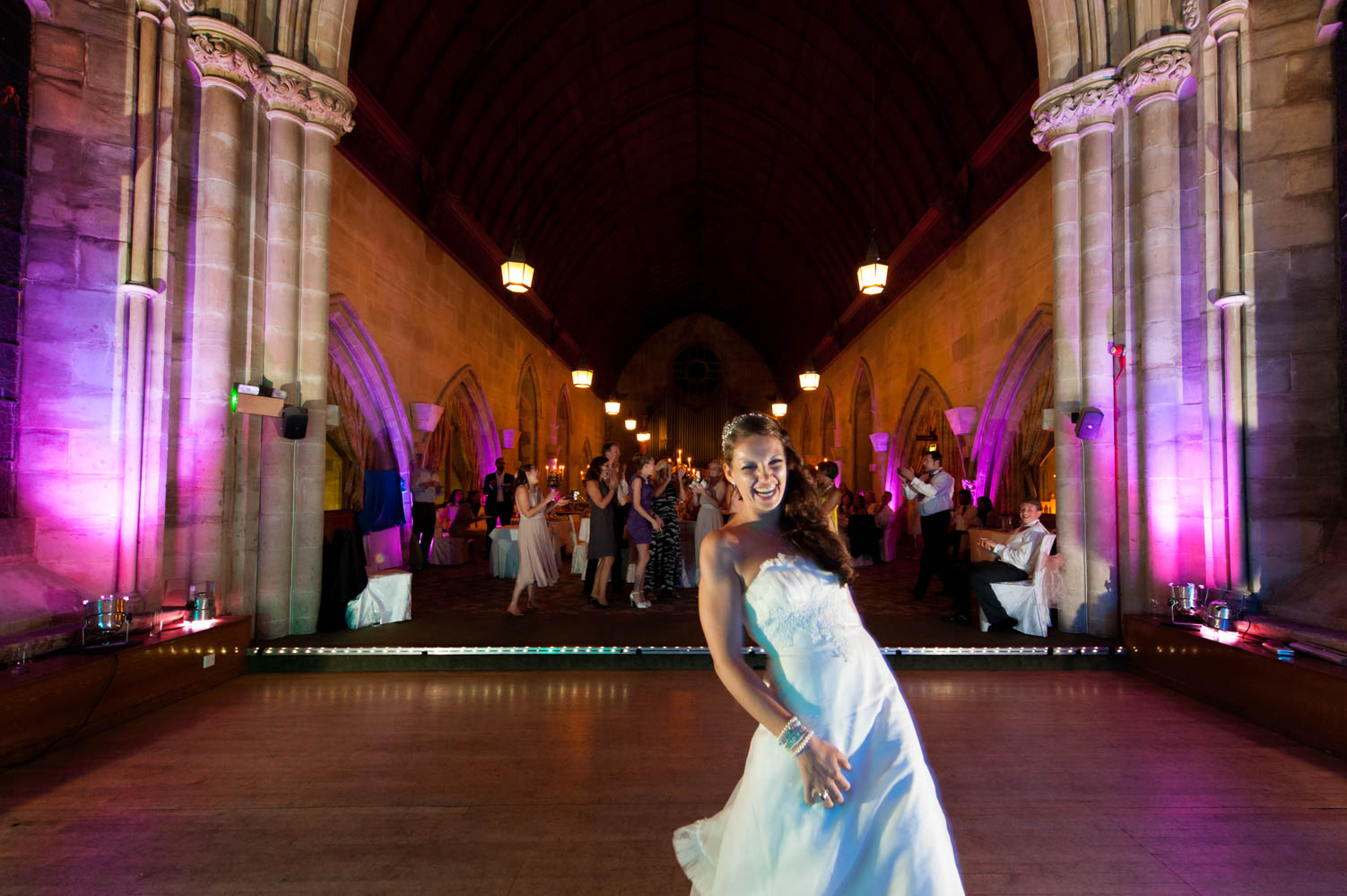 KAT & JAMES – THE ASHDOWN PARK HOTEL
For their Ashdown Park Hotel wedding, Kat and James and gave me complete freedom to document their celebrations. I was made to feel really welcome by everyone from the off. I arrived at Kat's early in the morning for her make-up and hair preparations. 
The ideal plan for the wedding ceremony was to be outside. The only slight tension through the morning was the weather, in particular, periodic light drizzle kept us guessing. Arrangements to hold the ceremony indoors were in place if necessary. When Kat was all set, I shot over to the hotel for James to greet their guests and collect the buttonholes. The decision to be outdoors was pushed right to the wire. Kathrin and James took a leap of faith with so much cloud cover but it really paid off. The sun broke through for the ceremony and in addition, held for drinks in the grounds. Everyone then headed inside for the wedding breakfast and speeches. 
The stunning upper floor of the chapel made the perfect evening setting. It has beautiful stained glass windows at one end and a high circular window at the other. Combined with a fabulous ceiling and features, the windows create a stunning sense of end-to-end perspective. After the first dance, the live band kicked off the evening and kept things moving with some great lighting and tunes to boot. Kat's bridesmaid Lauren set up a great little surprise part way through the evening and I was straight up the fire escape (not for the first time) to capture it. Specifically, lantern circle which made for a romantic 'second' dance. It was a fantastic day and was already Sunday by the time I left.
Are you planning your Ashdown Park Hotel wedding? To find out mpre about how I work, click here.