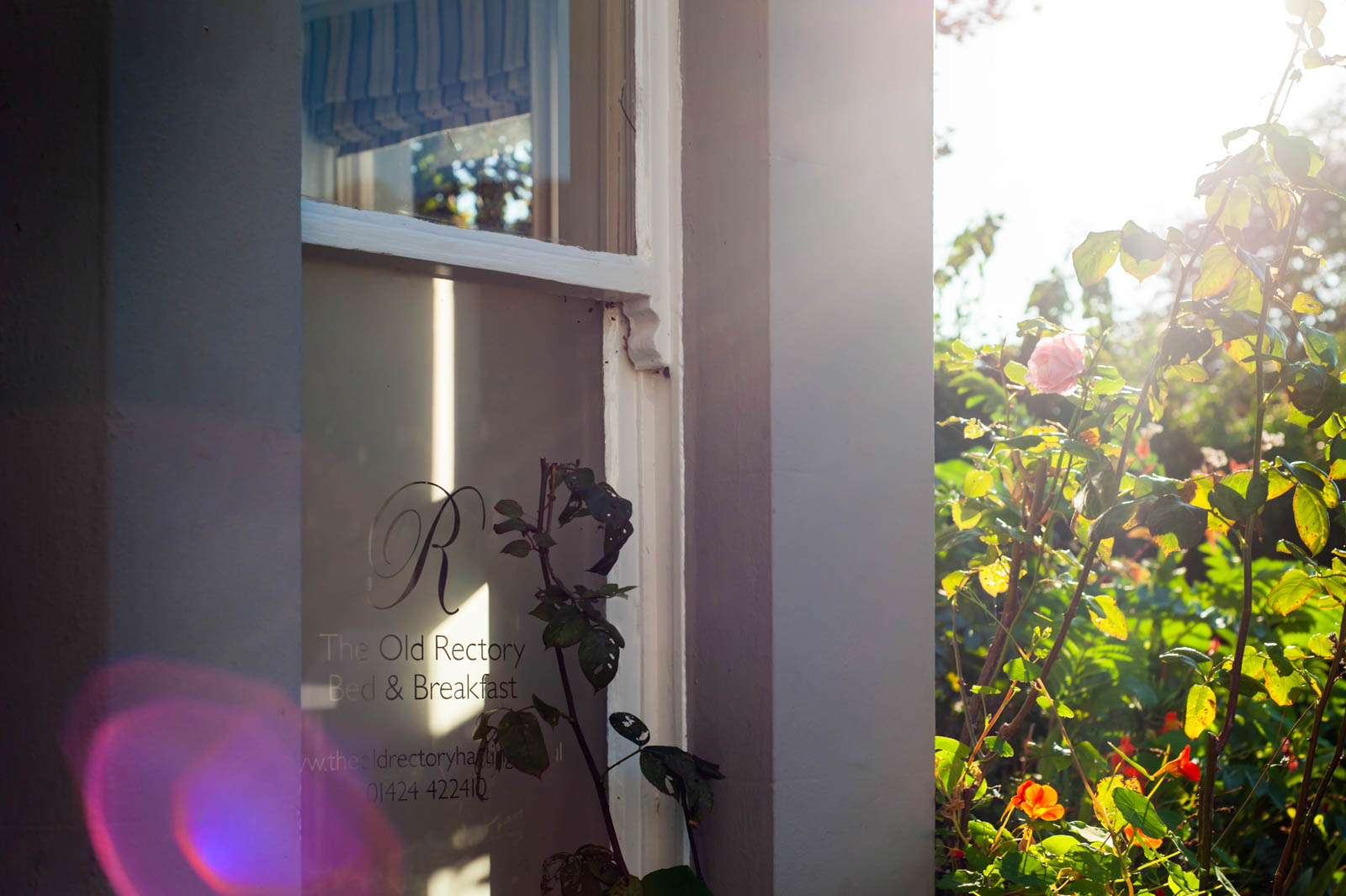 CLAIRE & PAUL AT THE OLD RECTORY HASTINGS
---
It was a pleasure to be back at the Old Rectory in Hastings for Claire and Paul's wedding. Claire and Paul happened on the most beautiful autumn day. The couple live in Reading but Claire's mum lives a short distance from the Old Rectory, so they know Hastings and the Old Town well. Conveniently, it happens to be a short walk from home for me. I'm always impressed when I work at the Old Rectory. Firstly, every aspect of the place oozes attention to detail. From the decor and gardens to the ever-attentive staff; their focus on the couple and their guests is always exemplary.
I arrived in good time to catch up with Paul before the guests began to arrive and I got to work. The weather meant the ceremony could be held outdoors but there was a bit of a wait as Claire's cab failed to show. A few texts and phone calls later and she was safely on her way. After the ceremony, friends and family enjoyed the beautiful gardens. The atmosphere, bathed in early evening light just got better and better. After the meal, the only speech was from Claire and Paul together. It was as meaningful as it was informal and followed up by the live band to kick off a wonderful evening.
Are you looking for a photographer for your wedding at the Old Rectory in Hastings? To find out more about how I work click here.