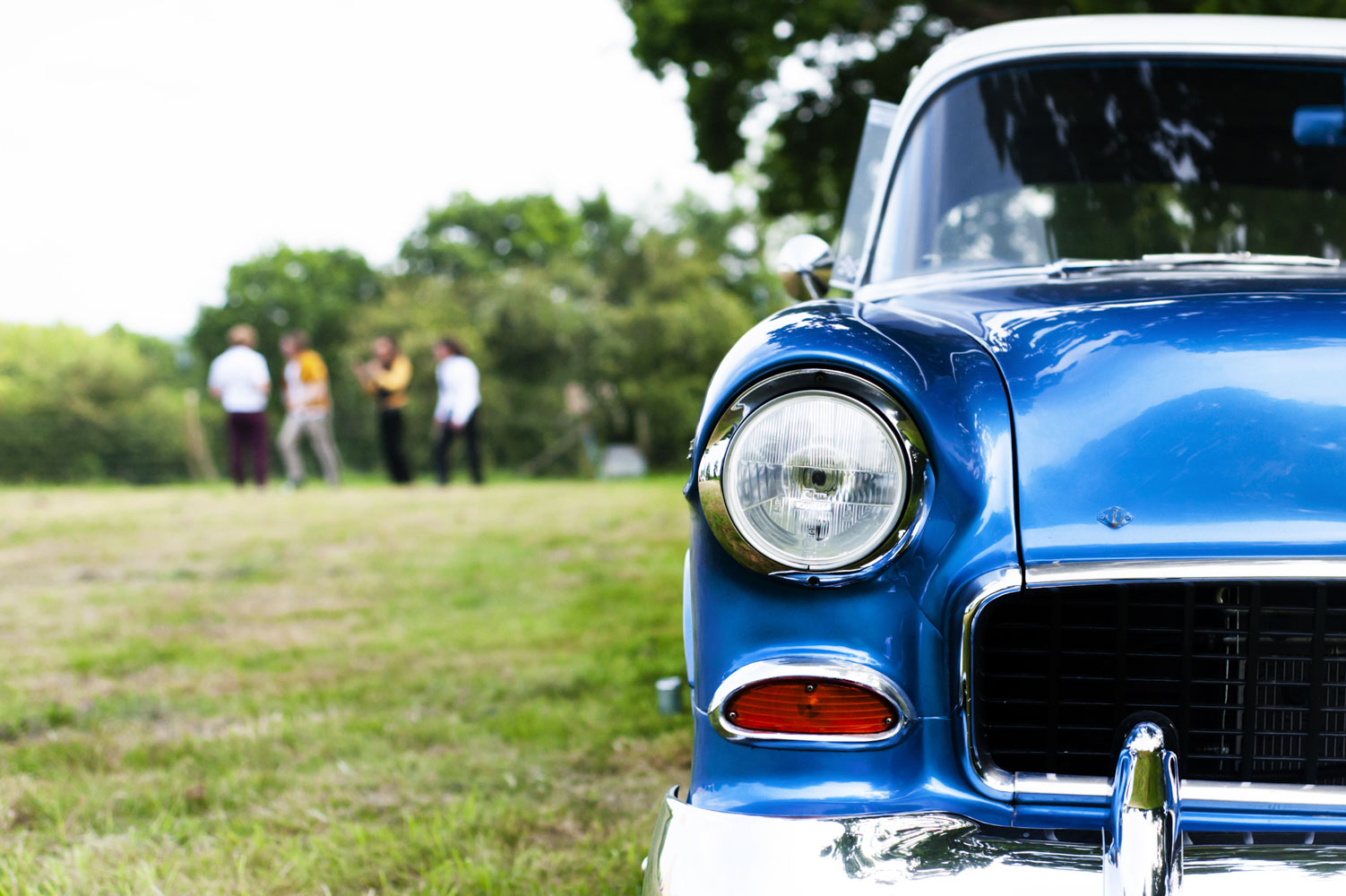 WILLA & JACK – RURAL WADHURST
I wouldn't necessarily label myself as an 'alternative Sussex wedding photographer'. However, if I did, Willa and Jack's wonderful, unconventional wedding celebration would certainly justify the title. Willa and Jack were very keen to understand my documentary approach. In addition, they wanted to be sure I was going to fit in with them and their day. We got to know each other over a few beers and from then on, I was an integral part of their plans. For example, Jack and I went to the venue together to talk through the layout. Specifically, the best place to put the arch for the ceremony and to create the isle.
The venue was a field in Wadhurst which Jack had secured from a good friend of his. In addition, jack wanted some living ivy to decorate the wedding arch and tables. I have lots growing on and around my house so with help from a mate, we collected enough for the job.
The day felt like a true collaboration, firmly focused on fun and celebration over tradition with a real festival vibe. Willa and Jack's gold footwear gives you a clue! Everyone was free to relax and able to enjoy the entire day from pitching camp to the amazing fireworks.
Are you searching for an alternative Sussex wedding photographer? To find out more about how I work click here.