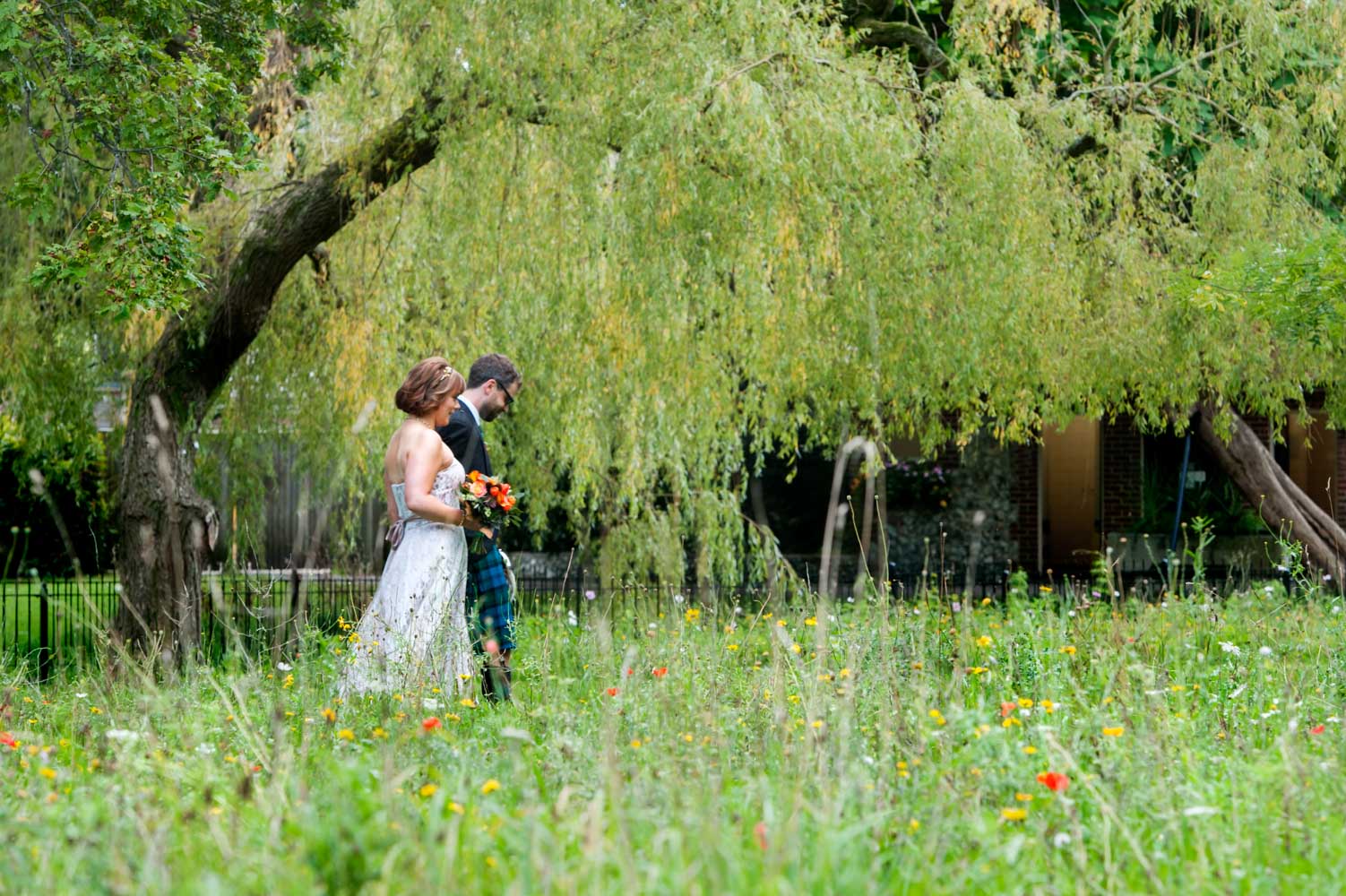 MADDY & JAMIE – LEWES TOWN HALL & THE STAR INN WALDRON
Maddy and Jamie held their wedding at Lewes Town Hall and reception at The Star Inn, Waldron. On the day before we walked the route we would be taking. From Lewes Town Hall, on to their favourite pub, down the famous Keere street and on to the gardens. In addition, we talked about the flow of the day which was really useful for me. I like to work in a way which means my clients are completely free to their own thing.
I photographed Maddy's preparations and her banter with friend Rhian was top notch. Specifically, their deadpan jibes where quick-fire and relentless! I stayed with Maddy till close family arrived and then walked with them to meet Jamie at the Lewes Arms. With button holes in place and nerves calmed, next stop was the Town Hall for the ceremony.
After the ceremony, the couple almost got caught out with an unintended receiving line as their guests made their way down the stairs but a quick word between them and they were off. I was too; criss-crossing the road, keeping pace or getting ahead to frame them against the architecture of the town.
We headed for Keere street after drinks at Maddy and Jamie's local, probably the most famous street in Lewes. I was up and down several times to get the angles I wanted and quickly too – my legs really felt it!
Everyone congregated at Southover Grange Gardens for for a relaxed pit stop before getting the bus to the Star Inn for the reception. The Inn looked fantastic and was a great choice – friendly and intimate. The speeches were peppered with banter, heckles and emotion in equal measure.
Are you planning your wedding at Lewes Town Hall? To find out more about how I work click here.