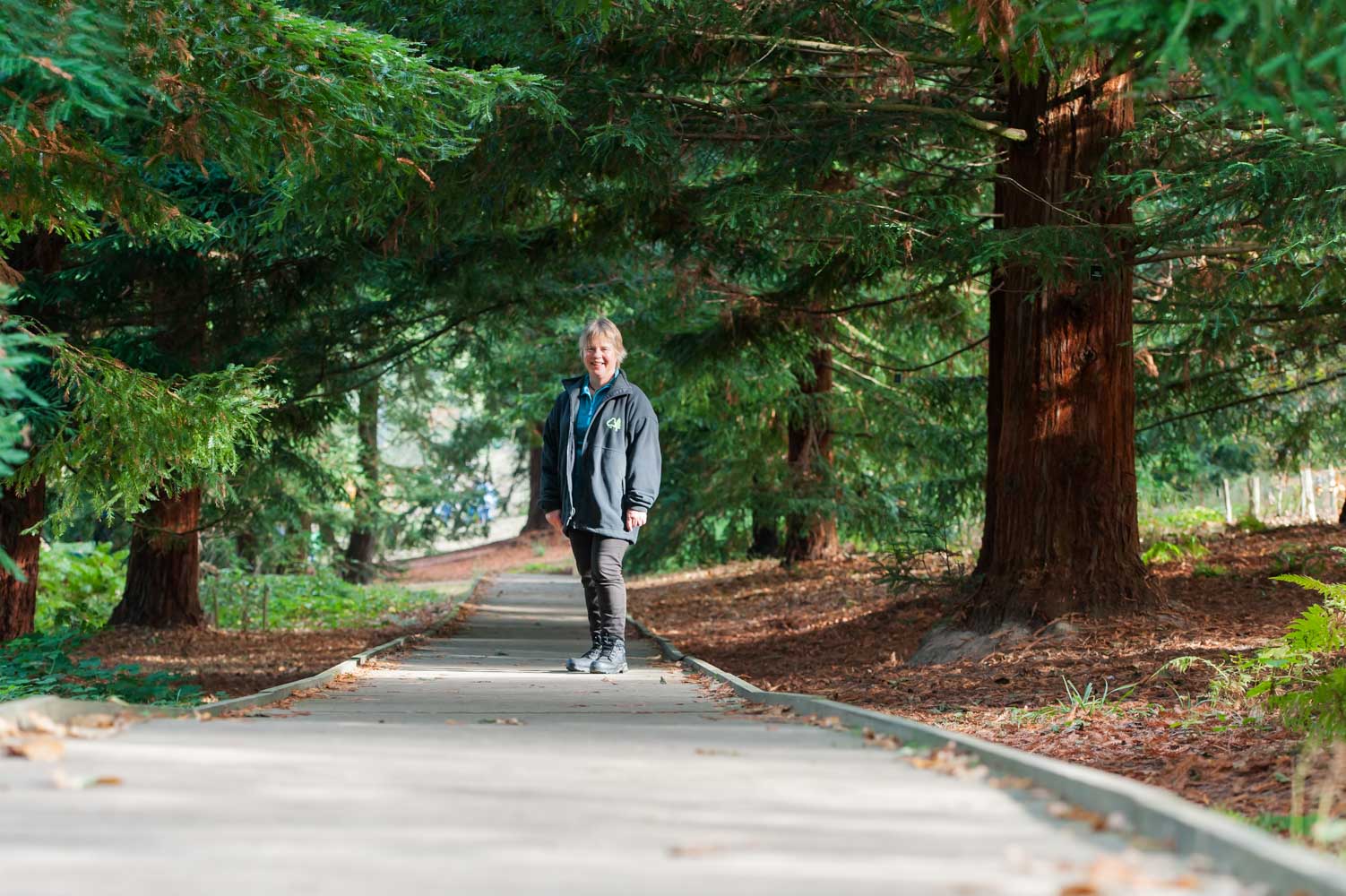 SUSSEX EDITORIAL PHOTOGRAPHER – IOSH MAGAZINE
On the hunt for a Sussex editorial photographer, I was commissioned by Louis Wustemann, editor of IOSH magazine. The shoot was to photograph Emily Ramsay for the leader interview. Louis was interviewing Emily Ramsay, head of safety, health and the environment at the Forestry Commission. The location was Bedgebury Pinetum in Kent. In addition, Autumn colours where out in force which provided the perfect backdrop to photograph Emily in the ideal context. With the weather very much on our side, we decided to take a walk through the forest whilst I kept an eye out for good places to photograph Emily both in conversation and for the opening double page spread.
Louis and Emily trusted me with where we should do the interview and I spotted a bench with a lovely backdrop of the forest and space to move around them during the conversation. Louis and I also had one of those unspoken "are you thinking what I'm thinking?" moments when we both clocked the dappled light as we walked down one of the boarded footpaths. A few polite requests to other people walking to hang back and we had one of our spreads.
Are you looking for an editorial photographer based in Sussex? Get in touch here.