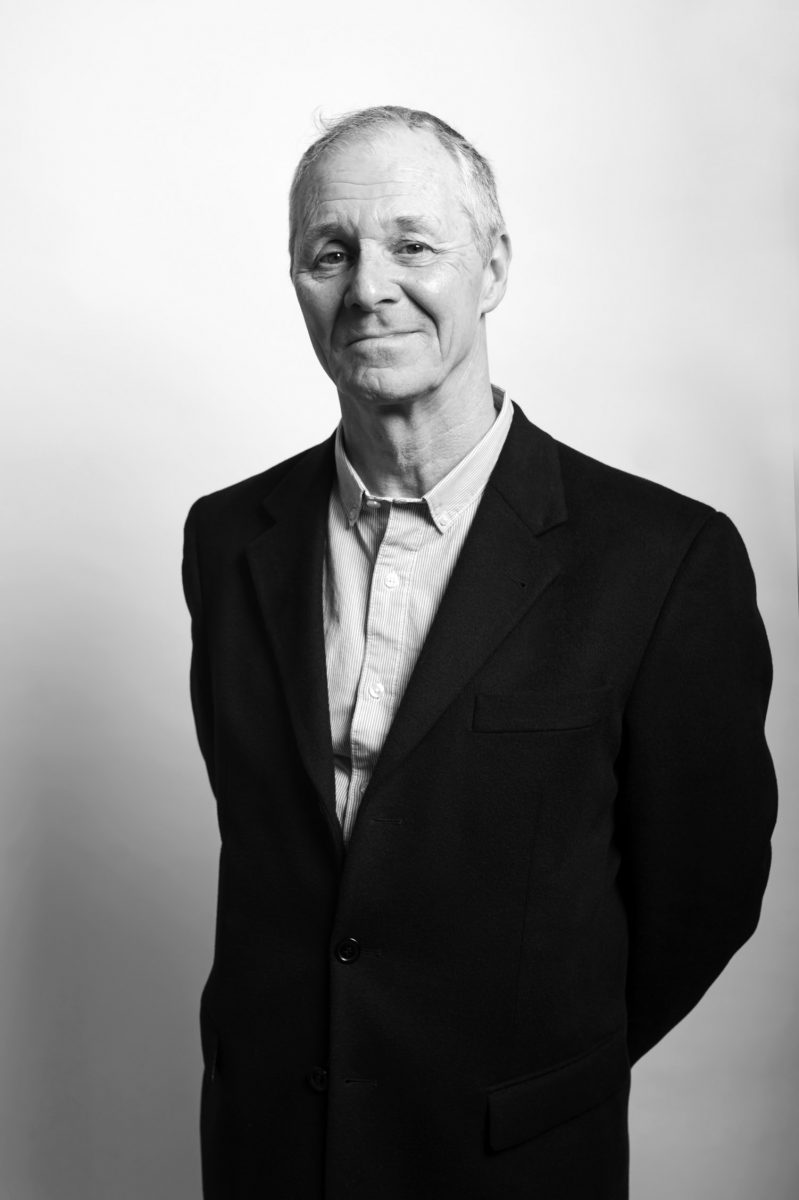 TONY BERRY – PORTRAITS
I'm a portrait photographer based in Hastings. Tony Berry is an author who, like many of us, isn't overly keen on having his picture taken. Tony gave me a call and explained that his publisher had requested some photos. Specifically to illustrate him as the author of his latest novel. He also explained that didn't really like the idea of being in front of a camera. In addition, he said he might prove to be a difficult subject!
The key as a photographer is to connect with your subject, to understand them and make them feel able to be themselves so we were in conversation throughout the session. We talked about our work, parts of London we know well, family and travel. As I'm taking pictures in the studio I can see them on the monitor as they're taken and we discussed what we liked, different angles and positions. Following the shoot we sat together to create a shortlist for editing. It was fascinating for me as some of his choices were far from 'typical' but revealing of his character. He was a real pleasure to work with.
I think Tony made an excellent subject, despite his initial reservations and as he said himself "I have to admit that I'm not a good model and wasn't looking forward to having pictures taken as part of publicity for my books. But James helped me relax and made me feel comfortable in a friendly and relaxed environment. I have no hesitation in recommending his talents and hope to use him again in the very near future." Thank you Tony.
Are you looking for a portrait photographer in Hastings? To find out more about how I work click here.