SIMPLY HOPS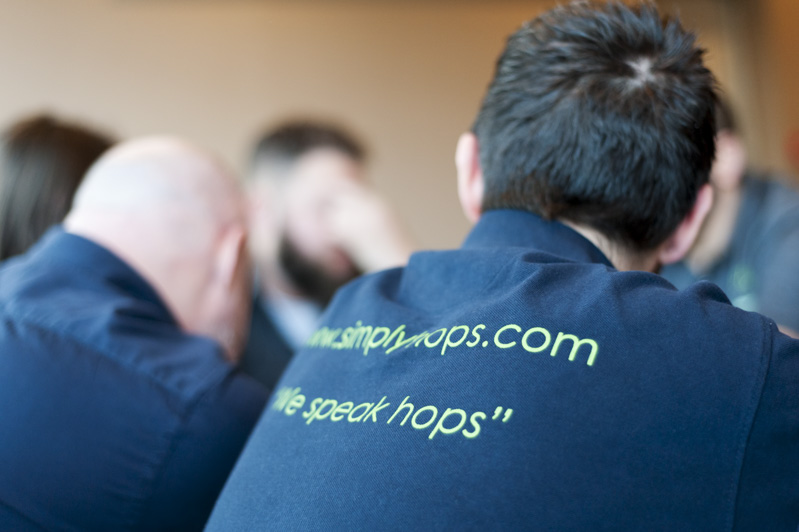 Dan from Simply Hops asked me to do a laid back team photoshoot to get some natural photographs of him and his team…
Simply Hops are suppliers to the brewing industry and the venue for the shoot was a micro brewery in Dover. The brewery had some structural work going at the same time so I had to choose my angles carefully.
Low key and informal was the brief and we tried a few ideas with the team chatting at one of the pub tables and some with them around the bar. The team clearly get on extremely well and shared lots of banter and good humour – they were a pleasure to work with.
The work going on in the building was to develop it into a pub to run alongside the brewing set up and despite not being quite complete, we made the most of it.