CARLYE & TONY – TAPLOW COURT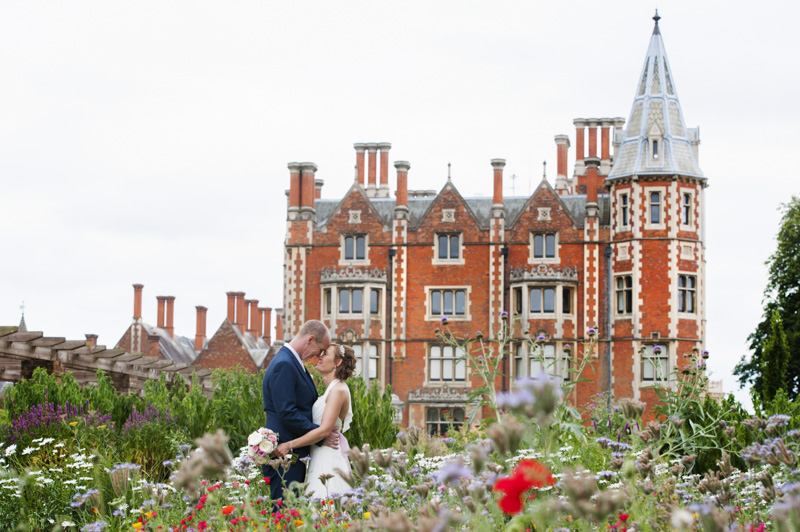 Hollie got in touch with me to photograph her sister Carlye's wedding and when I spoke to Carlye it turned out our children go to the same school…
We live round the corner from each other so were able discuss how her plans were going at our children's school summer fayre. I've never photographed a Buddhist ceremony before and San San Kudo (the drinking from cups) is symbolic in the sense of taking three sips from three different sized cups – the idea is that three cannot be divided in two making it a lucky number in Japanese culture.
Another key part of the ceremony is a Sanskrit scroll which is positioned centre stage and just behind the couple – it cannot be photographed. This provided something of a challenge for me during the declaration of marriage; I wanted to capture Carlye and Tony looking at each other so I had get in just the right spot and angle my lens slightly down in order to exclude the scroll from my shots.
Daughter Lollie sang brilliantly to end the ceremony and after lots of hugs and congratulations we went for a walk around the stunning grounds of Taplow Court before heading over to the reception venue. Son Charlie made the only (and very brief) speech at the reception "Thank you everyone for coming to my Mum and Dad's wedding" – brilliant.