HOW I WORK
Movement, beauty and narrative are intrinsic to my photography. To be trusted with turning the feelings and events of a wedding day into memories means I'm constantly looking for key exchanges and natural emotions. Documentary photography means there's only ever one chance to catch the moment.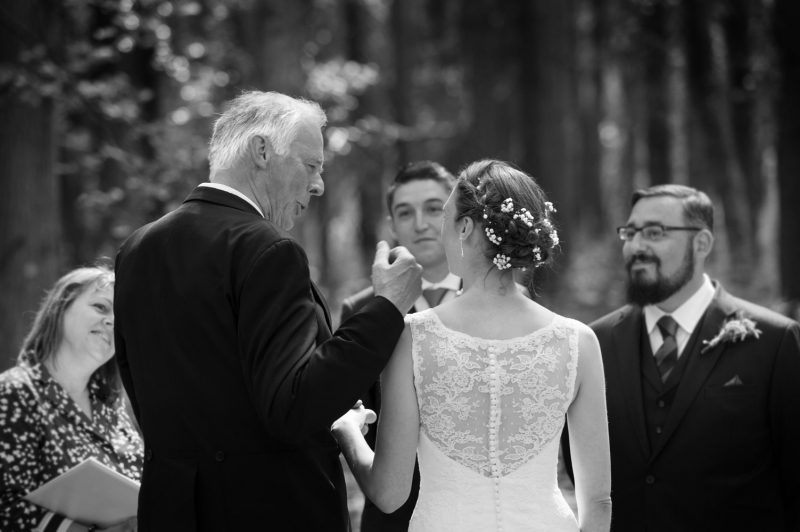 My philosophy is simple – shoot what happens, as it happens. I feel the events of your day are best captured by timing, observation and anticipation. That way, when you look back at your photographs, you'll be transported back and be able to re-live what you felt at the time. I take a great deal of time and care to process my photographs one by one rather than rely on batch presets and filters.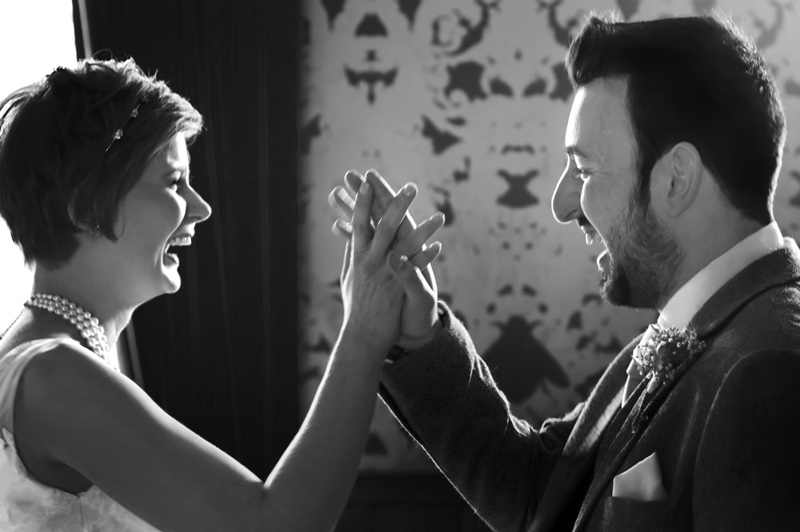 Being naturally friendly, calm and approachable are key parts of my way of working too. I'm able to mingle or stand back as the situation demands. The key is that you and your friends and family feel relaxed and comfortable with me being around.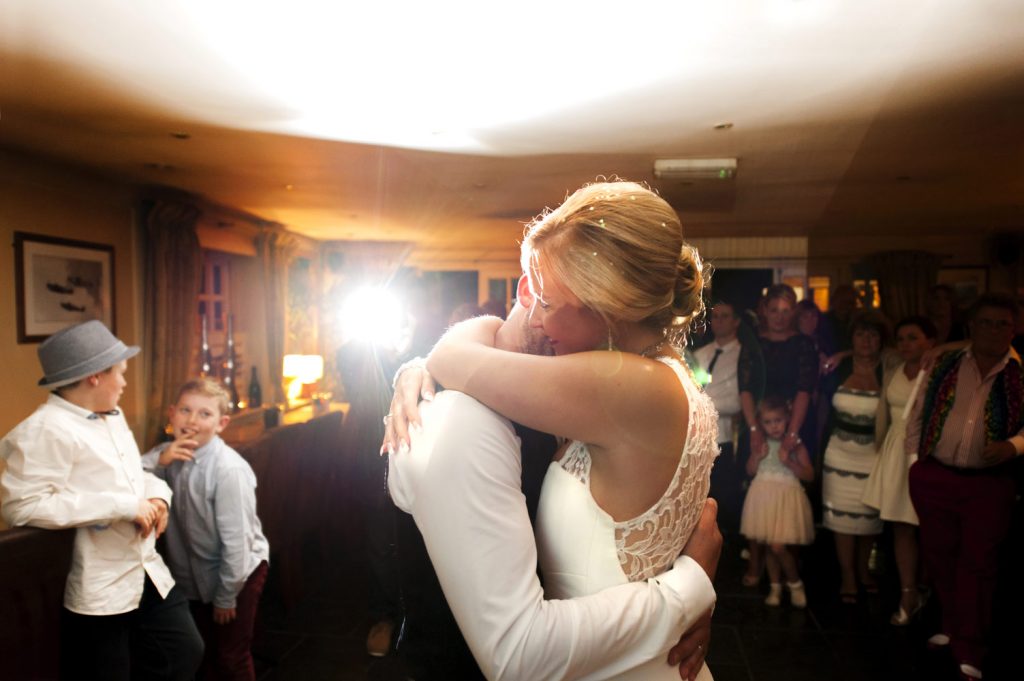 I don't wear a suit and pretend to be a guest which means everyone knows who I am and yet I'm able to blend in – for me it's not to do with hiding in corners or what I look like but all about trust, empathy and sensitivity.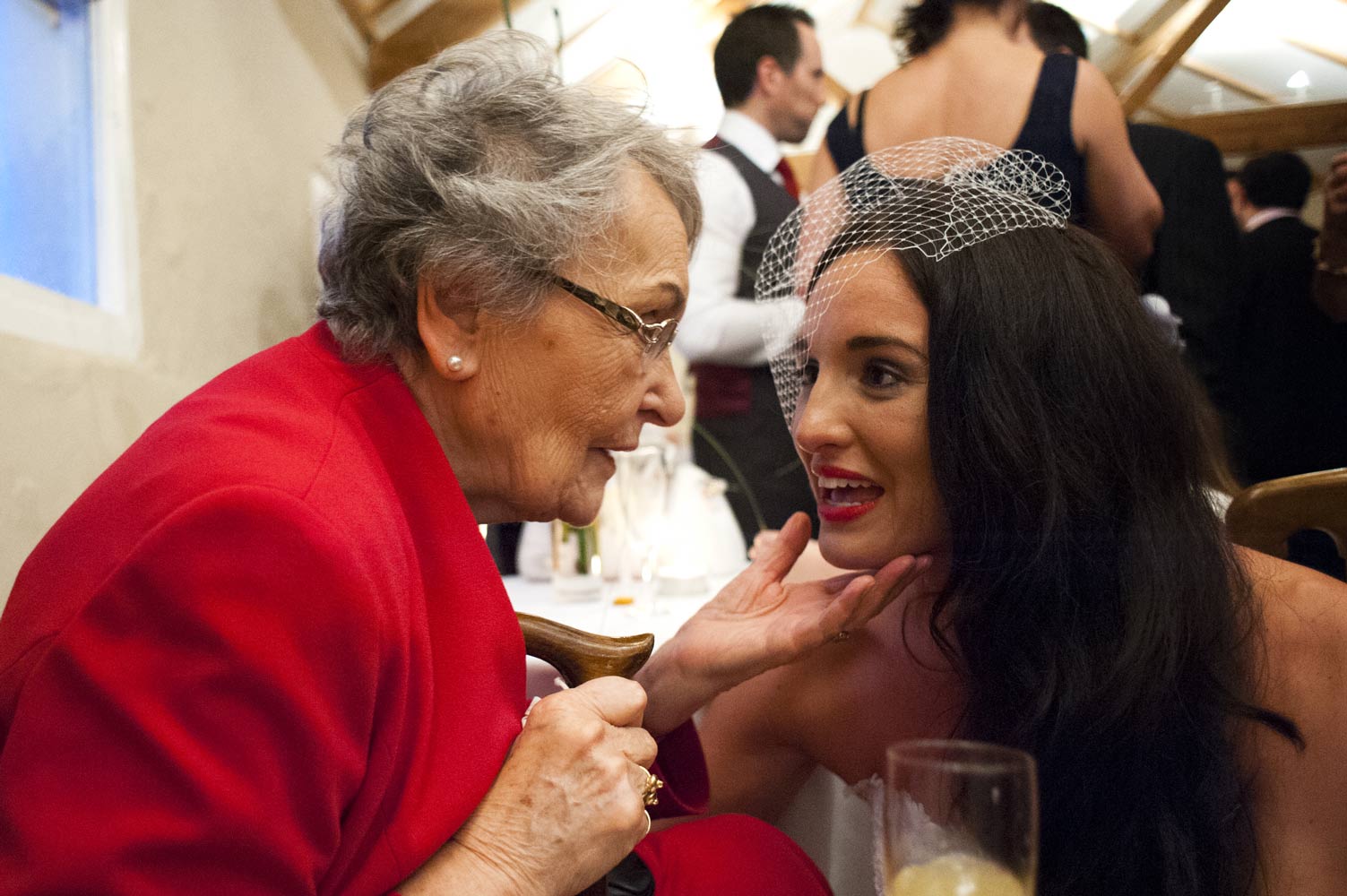 I sometimes encounter pressure from family members and even venue staff to take particular group photos but I always defer to my clients. On the day I'm working for you and you alone.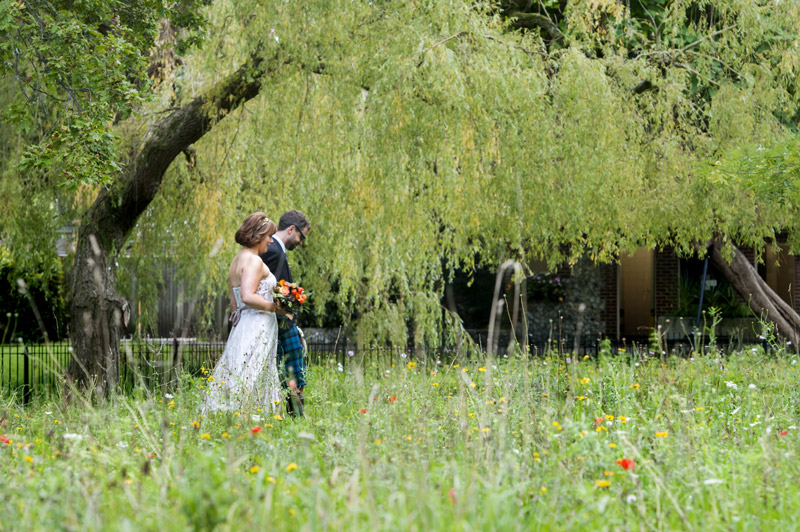 GET IN TOUCH
If my style suits what you're looking for, please don't hesitate to get in touch to check my availability. From then, we can ideally meet (with no obligation) so you can see some of my work in print and we can talk more about your plans and ideas.
A deposit secures your date and I'm always available to talk about practical things like timings and who's who. I'll also meet you at the venue in advance to look around, catch up and take a few reference photos. After the day, I'll keep you posted on progress and let you know when your photos are on their way.
I only have one package – an entirely bespoke service. Rather than tie you in to a set number of hours which suits me, I build my service completely around you.  Regardless of how long you book me for, you'll receive your print resolution images individually processed in both colour and black & white via a private online gallery from which you can download and share your memories.
To get in touch, give me a call on 07973 897 124, email me at james@jamesrobertshaw.com or pop a few details in the contact form.