HOW I WORK
Are you looking for a photographer who fits in and you barely notice?
Being naturally friendly, calm and approachable are key parts of my way of working. I'm able to mingle or stand back as the situation demands. You and your friends and family will feel relaxed and comfortable with me being around.
To be trusted with turning the feelings and events of a wedding day into memories means I'm constantly looking for key exchanges and natural emotions. Documentary photography means there's only ever one chance to catch the moment.
My philosophy is simple – shoot what happens, as it happens. I feel the events of your day are best captured by timing, observation and anticipation. That way, when you look back at your photographs, you'll be transported back and be able to re-live what you felt at the time. I take the time to process your photographs one by one rather than rely on batch presets and filters.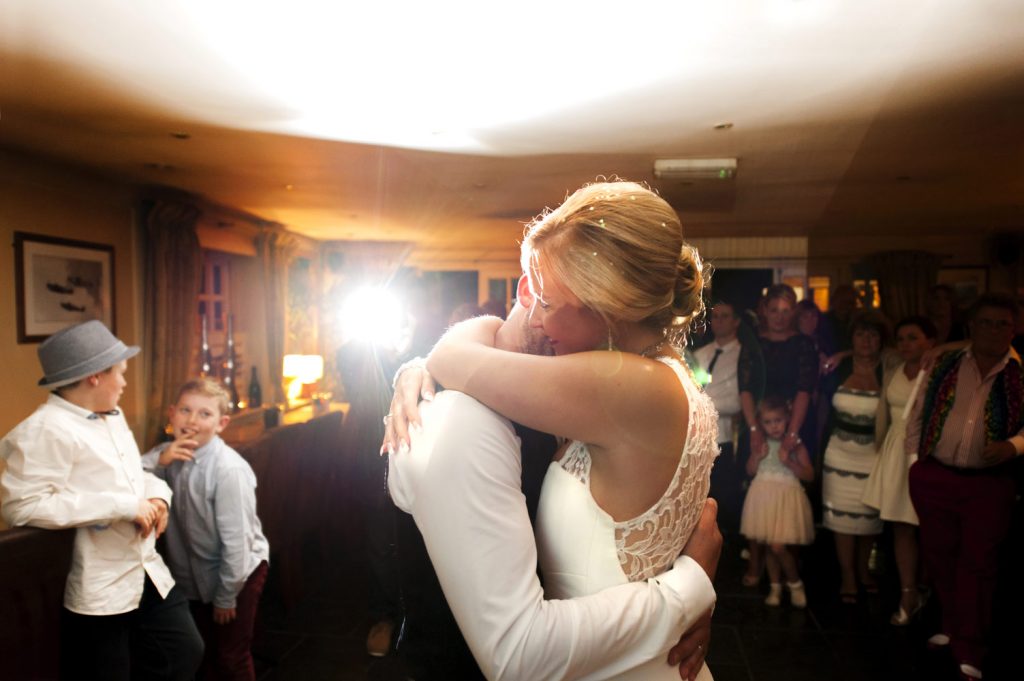 GET IN TOUCH
If my style suits what you're looking for, please don't hesitate to get in touch to check my availability. From then, we can ideally meet (with no obligation) so you can see some of my work in print and we can talk more about your plans and ideas.
To get in touch, give me a call on 07973 897 124, email me at james@jamesrobertshaw.com or pop a few details in the contact form.