HOW I WORK
No cheese, only crackers.
I'm naturally calm, patient and friendly and I work my socks off because I love what I do! I mingle or stand back as the situation demands so you, your friends and family feel completely relaxed with me being around.
I won't pose or direct you and I believe events and feelings are best captured by anticipation, timing and observation, so whenever you look at your photographs, you'll relive what you felt at the time.
The minute you get in touch I'll check my availability and suggest meeting to chat through your plans and ideas. I'll bring a few albums too so you can take your time looking through complete weddings.
You'll receive a bespoke quote and once agreed, a deposit secures your date. Choosing the right photographer for you is a huge decision and my client relationships are everything.
"Hi James,
Thank you for getting back to me, we would love to meet with you!
I'm so impressed with your style of photography – it's exactly what we've been looking for. Our original plan was to not have a photographer at all as we didn't want any posed photos as it just isn't us.
Being wedding novices we assumed that all wedding photographers would have us gazing at each other like the front cover of a Mills & Boon book and peeping from behind a tree. Obviously no offence to those styles but they're not for us.
We live in London, two kids, two jobs so we're not incredibly flexible during the week but please let us know good days/times for you.
"We are having a last min break in Camber Sands 1st,2nd,3rd September so we could drive to Hastings from there if you're free any of those days?
Tom (the groom) said definitely a beer!
Thank you and look forward to meeting you soon.
Lyndsey"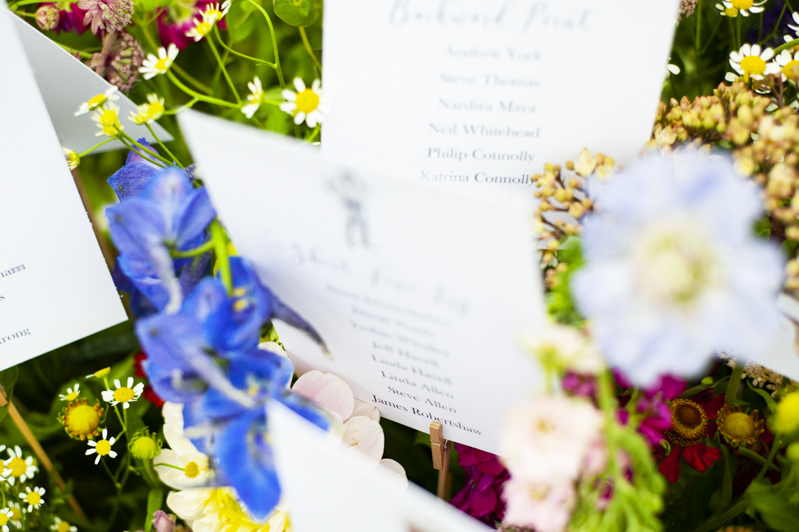 Lyndsey put me next to her father in the seating plan – "James, he's a keen photographer". We did indeed talk cameras.
Once you're booked in, a joint look round your venue/s works really well so we can catch up on how your plans are going, talk to key members of staff and share ideas. On your day, I'll arrive with time in hand.
I never interfere but love to help; I've opened champagne when nails are drying, taped up the groom's music stand for his love song and donated more than a few white umbrellas over the years!
I'll keep you up to date with editing progress and you'll receive your print ready images individually processed in both colour and black and white via a private online gallery within four weeks. My standard is that every one of your photographs can be framed on your wall.

You can download, share and print your photographs for as long as you like.
Give me a call on 07973 897 124, email me at james@jamesrobertshaw.com or pop a few details in the contact form.