TAZINA FRANK – HTH CHURCH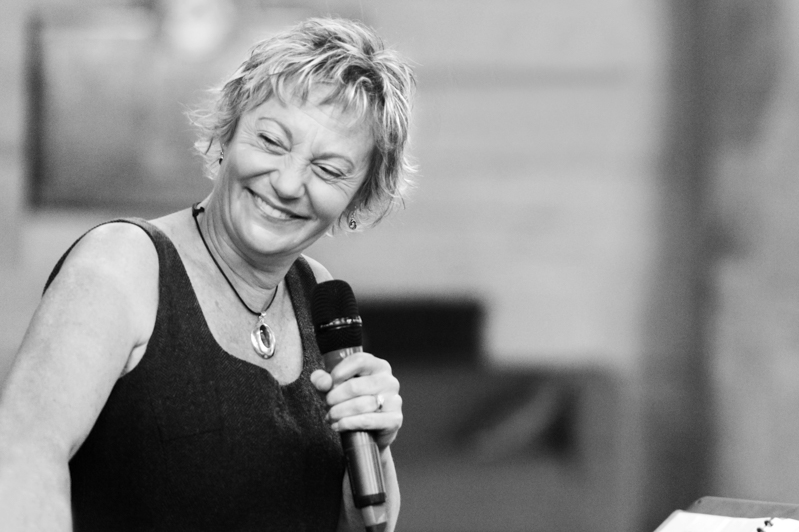 Tazina is a fantastic Jazz singer and was performing with the equally talented Mike Hatchard…
I've photographed Tazina and Mike before at Graze on Grand and it was lovely to meet up again at HTH church in the centre of Hastings. Tazina sang a collection of classic covers from her album "Watch What Happens" to a spellbound audience.
Tazina and Mike combine beautifully when they play together and it's clear to see and hear the effortless understanding they share. The scale and acoustics of the venue also contributed to a wonderful atmosphere. To have so much space in which to move was great for me as I was able to photograph Tazina from lots of different angles.
At the end of the performance when Tazina responded to requests for an encore, she gave the audience a choice of three more songs and they wanted all of them!