ADY & RORY – CENTRAL LONDON PRE-WEDDING SHOOT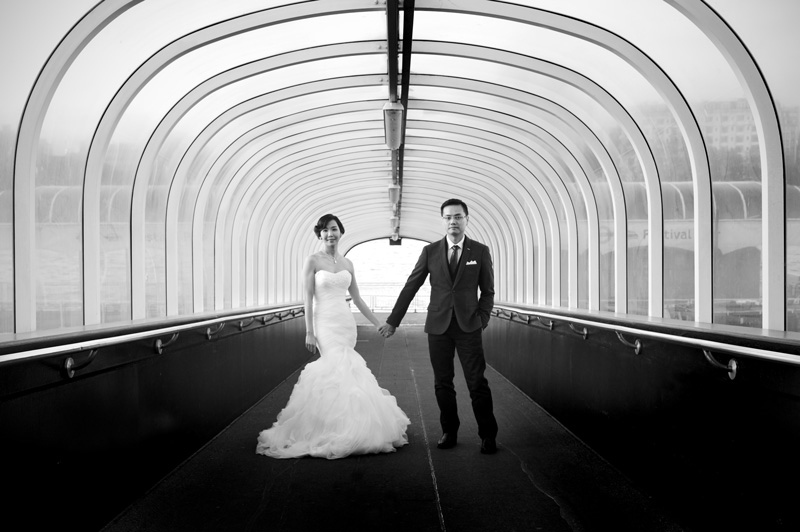 Ady and Rory booked me for a pre-wedding shoot and flew in from Hong Kong to use central London as the backdrop…
A fairly formal pre-wedding shoot is a strong tradition for couples in the far east and London is a popular destination for it's landmarks, architecture and history. I put together a plan for Ady and Rory which included the places which Ady really wanted to see as well as a few others too. I typically work in a completely unobtrusive way, observing rather than posing my subjects so this shoot was something of a departure from my usual style, but no less enjoyable.
Thankfully the weather was relatively mild for November as we began at Westminster Bridge before walking down to the South Bank for a bit of contrast courtesy of the graffiti covered walls. Tower bridge and the London Eye were absolute musts for Ady and I suggested a boat trip to get down the river which worked really well as the sun broke through, albeit briefly.
After Tower bridge We had time for a quick visit to Leadenhall market in the city before we headed south again for the last location – the London Eye.
Ady and Rory were great, fantastic sports and lovely to work with.