ABOUT
I photograph weddings, portraits and events as well as a variety of commissions from artists to community projects. I also work in schools creating natural images of children for websites and prospectuses. I'm a father of two and I love the sea.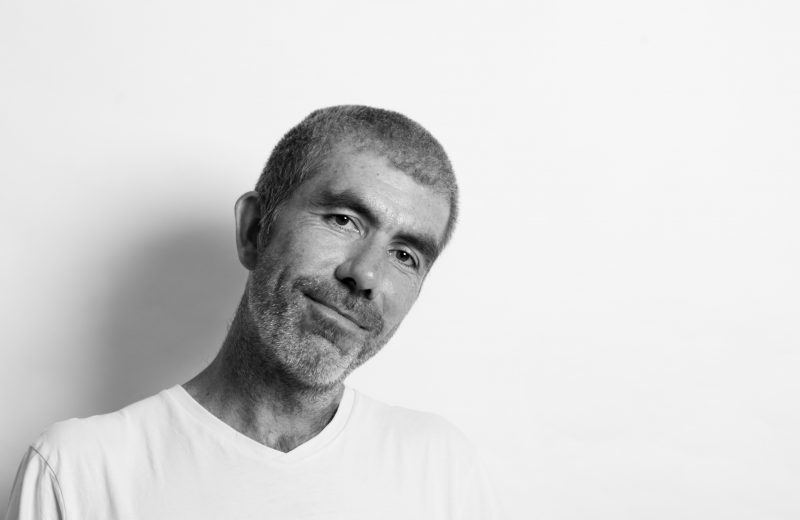 I grew up in the north west and moved to Sussex nearly ten years ago after living in east London for just over fifteen years. Swapping London for Sussex is a well trodden path and I can see why, especially with two young children. I now live in Hastings and within walking distance of the sea – something I always dreamt of.
"How did you become a photographer?" I'm often asked. I've always been a fan of documentary images – of seeing stories told in pictures. My parents are fine art and graphic design professionals; between them they taught me how to really look. My brother and I grew up in a visual environment, never far from conversations about composition, colour, perspective and aesthetic. As he went off to study graphic design, I broke the mould by pursuing my interest in human behaviour and went on to graduate in psychology and specialise in nonverbal communication.
I love looking at great photographs and considering the photographer's relationship with the subject, the timing, skill and narrative story. I'm a documentary photographer; someone who lets the day unfold in front them and record the story, the emotions and the interactions as they happen.
My initiation into professional photography was slightly unusual.  A German manufacturer of eye implants contacted me, wanting to use my photograph of an eagle owl in a promotional calendar. We negotiated a price and it was published. When I took the shot, the owl was perched on his handler's arm and I asked the handler if it was ok if I put the camera "really close" which they were both more relaxed about than I was!